Entdecken Sie Ihren Flipper Last Action Hero mit komplett aufgearbeiteten, neu orchestrierten oder ganz eigenen Sounds ! Sie können jede Musik, alle Stimmen, Kommentare und Audioeffekte personalisieren.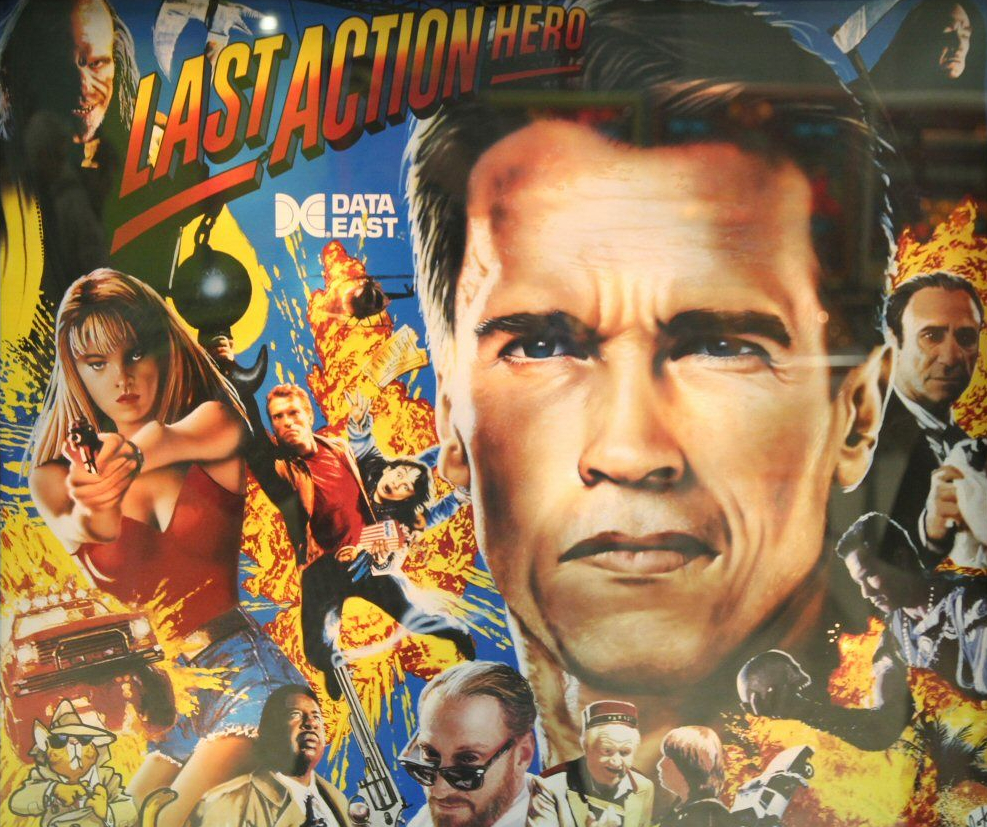 Original Musik von: Brian Schmidt
Original Sound von: Brian Schmidt
Hardware: DataEast/Sega Version 3
Einheiten: 5505
Internet Pinball DataBase
Upgrade the sound, start a new game!
Available sound packages
Wholly new sounds!
Last Action Hero 1st Version Capn Mix
This mix includes extra call outs from Arnold when the ball drains on the outlanes. Extra musical tracks that are not in the community mix made by Julien.
By Thecapn
Original sounds
Last Action Hero
Original sounds for Last Action Hero pinball machine