We think (and we are not the only ones) that pinballs are enjoyable machines, but the sound quality is way too low. With older pinball machines, it's like playing pinball through a phone!
That's why we created the PinSound kit: you can now enjoy the pinball experience with high quality sound : if you want funkier musics, less-annoying quotes, stereo sound or mix your own sound, it's all possible by installing a PinSound board.
Read more information about the PinSound board.tch!
Is it difficult to install a PinSound board?
It has been designed to be plug and play. Just remove the original sound board and replace it with your brand new PinSound board. And that's it ! It takes less than 2 min.
I don't like this new high quality sound, what can I do?
You can still enjoy the stereo effect added to the original audio and the quality of the new amplifier.
But, by changing quickly the volume from the door cabinet, you can switch from a mix to another.
I would like to keep the original voices, can I mix it with new musics?
Yes, you can arrange original voices with high quality remixed sounds. Each sound entry is directly readable on the USB drive.
Is PinSound compatible with other pinball hardwares?
Currently, PinSound is compatible with :

Bally / Williams : System-11C, WPC89, WPC-Security & WPC-95 pinball machines (Bally / Williams)
(With some limitations, PinSound is compatible with System-11A & System-11B pinball machines)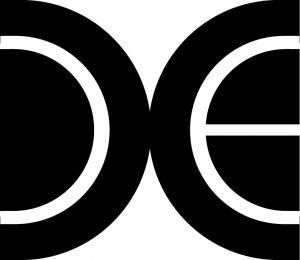 Data-East : Most of Revision 3 models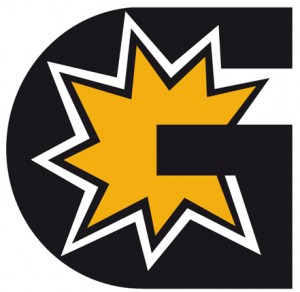 Gottlieb SYS80/80A machine with Pascal Janin's System 1, System 80 & 80A boards.
If you have any requests for other pinball hardwares, please email us!
Can I make my own mix of high quality sounds?
Yes, we encourage you to make your own mix of sounds with recomposed musics, SFX and voices. If you want to share your mix, go to the PinSound community website : www.pinsound-community.org
Each audio event (music, SFX, voice) is directly reachable from the USB flash drive. Simply plug this flash drive in a computer, copy another sound you prefer, and you're ready to play!
Are there different versions of the PinSound board?
There is only one board, with no jumper configuration, no different software, only the cables and mounting plate changes (and of course the sound file on the USB flash drive).
I own a PinSound Kit for a certain pinball machine, how can I set it up on a different model?
The PinSound board is identical and compatible with ANY pinball referenced on www.pinsound.org. To install the board on a different machine, you need a specific set of cable available on the shop here.
Long term support
In the very unlikely and unfortunate case that we couldn't support this project anymore, we promise doing the following:
release on the Internet all the schematics, diagram, layout and BOM of the PinSound board
release on the Internet every source code of the differents softwares used in the PinSound project
I have another question…
Contact us right now!
Sign-up to our newsletter so we can keep you updated with news about PinSound !