Pool Sharks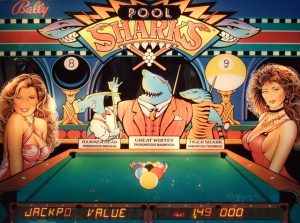 Upgrade your Pool Sharks pinball machine and start a new game!
Available Downloads for Pool Sharks
Pool Sharks Original
Désolé, cet article est seulement disponible en Anglais Américain. Pour le confort de l'utilisateur, le contenu est affiché ci-dessous dans une autre langue. Vous pouvez cliquer le lien pour changer de langue active.Original sounds for Pool Sharks pinball machine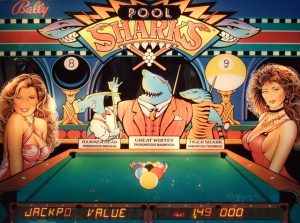 PinSound PLUS & NEO sound boards
Play with enhanced new sound packs!
Enhanced high quality sounds
Stereo 2.1 class D amplifiers
Easy setup / 5 min installation
EQ 4 bands equalizer DSP
Lifetime warranty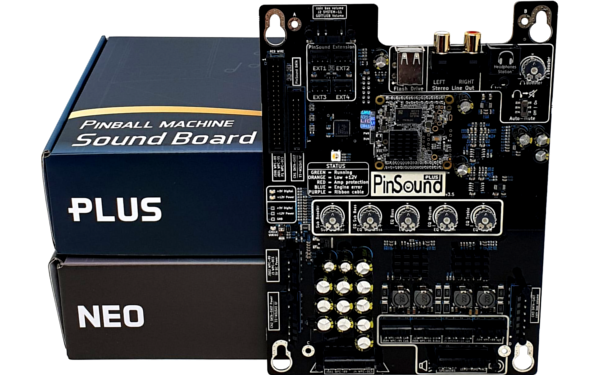 Available immediately
Buy now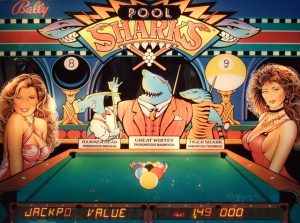 Headphones Station for PLUS & NEO
Always at your fingertip
Plug your headphones
Control the volume
Main speakers auto-mute
Switch sound pack on the fly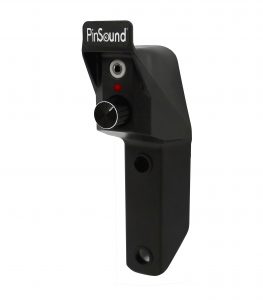 Available immediately
Buy now