Upgrade the sound, start a new game!
PinSound is ready to shake

As a PinSound community member, you may know that we have been working on a shaker kit for quite a while now. We received a lot of expectations for that new feature so we really wanted to do something great.


Good news, our PinSound shaker kit is finally ready and, trust us, it really is amazing and bring a whole new experience to our pinball games!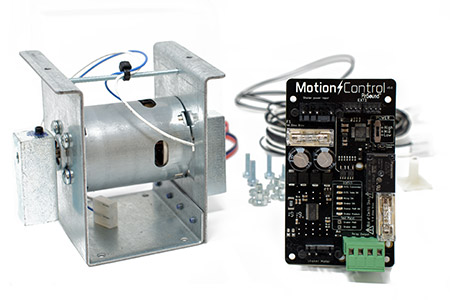 A very precise shaker for a unique game experience

When we created the PinSound boards, we aimed to offer a better sound quality but we also really wanted to offer a precise way of customizing sound experience in pinball games.


When we started to work on the shaker, we kept the same way of thinking. We wanted to create a very precise gameplay synchronized shaker to offer you a unique and perfect game experience.


So we had to design a dedicated controller board and develop a new version of our software. Then we thought adding a secondary « relay output » feature would be the icing on the cake!
Please welcome the «Motion Control»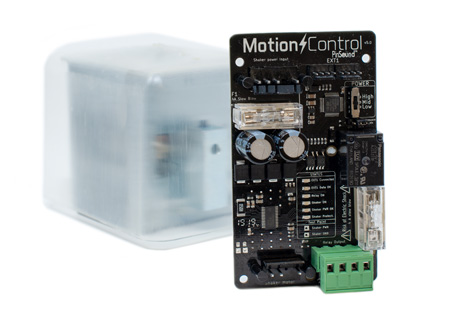 The Motion Control is an amazing shaker kit (motor and control board), easy to install and gameplay synchronized.


CPU gameplay synchronized
12+ different vibrations patterns (impact, rumble, haptic, explosion, jackpot etc...)
Instant reactivity and ultra fast start & stop
3 adjustable power intensity levels

Official shaker packages will be released for each compatible pinball every week. And if you can't wait, you can also easily define your own shaker package with the new PinSound Studio Pro, it only takes about 15 minutes and fine-tuning possibilities are unlimited.
Relay output feature: unlock your creativity
The Motion Control has also a « relay output » allowing you to connect and control any extra mod or electrical devices (5 VDC to 110/230 VAC volts).


Beacon, fog machine, horn, lightsaber... you can connect almost any electrical device your could find and synchronize it with the gameplay.

Get yours now!
The Motion Control Shaker Kit is available for pre-order right now (shipping in September), and the PinSound Studio Pro software will be available for free at the same time. We will also release official shaker packages on a weekly basis, stay tuned!


Last but not least...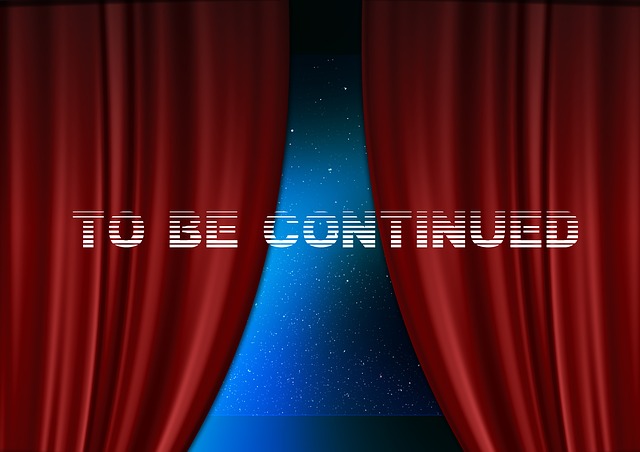 We are also finalizing a new product to connect a Motion Control Shaker Kit without a PinSound sound board: for those of you who just want the Motion Control Shaker Kit without the enhanced sound!