Rediscover your pinball machine Last Action Hero with a full complete remastered, reorchestrated or your own sound mix ! You can customize each musics, voices, quotes and sound effects.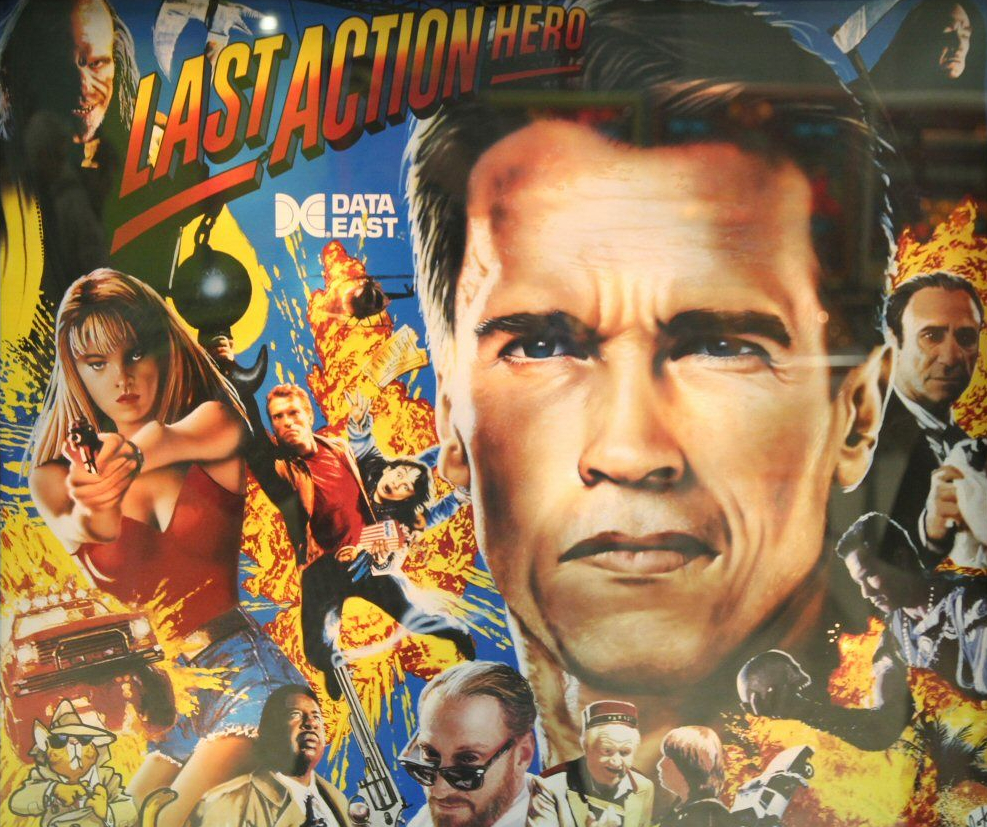 Original Music by: Brian Schmidt
Original Sound by: Brian Schmidt
Hardware: DataEast/Sega Version 3
Units: 5505
Internet Pinball DataBase
Upgrade the sound, start a new game!
Available sound packages
Wholly new sounds!
Last Action Hero 1st Version Capn Mix
This mix includes extra call outs from Arnold when the ball drains on the outlanes. Extra musical tracks that are not in the community mix made by Julien.
By Thecapn
Original sounds
Last Action Hero
Original sounds for Last Action Hero pinball machine