Rediscover your pinball machine Tommy Pinball Wizard with a full complete remastered, reorchestrated or your own sound mix ! You can customize each musics, voices, quotes and sound effects.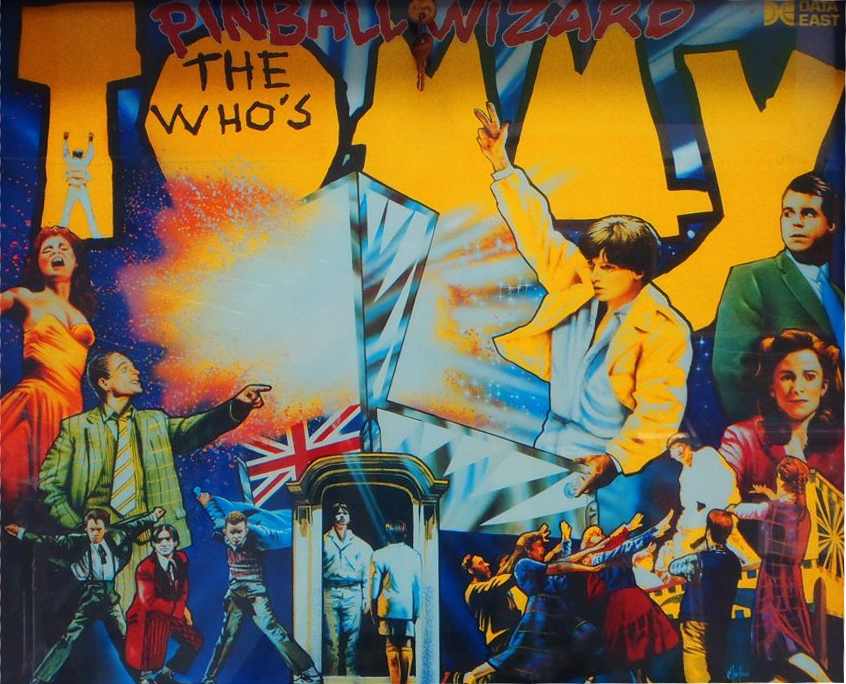 Original Music by: Brian Schmidt
Original Sound by: Brian Schmidt
Hardware: DataEast/Sega Version 3
Units: 4700
Internet Pinball DataBase
Upgrade the sound, start a new game!
Available sound packages
Enhanced music
All Who Songs V2
V2 file includes shorter music after the game ends.
by Pinballjah
Enhanced music
All Who Songs
New version with all missions changed to Who original music.
By Pinballjah
Original sounds
Tommy Original
Original sounds for Tommy the Who pinball machine