Rediscover your pinball machine World Cup Soccer with a full complete remastered, reorchestrated or your own sound mix ! You can customize each musics, voices, quotes and sound effects.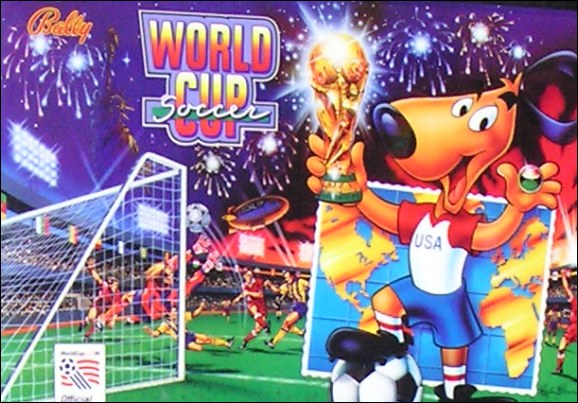 Original Music by: Vince Pontarelli
Original Sound by: Vince Pontarelli
Hardware: Williams WPC Security (WPC-S)
Units: 8743
Internet Pinball DataBase
PinSound: a new dimension of sounds!
The PinSound board is also compatible with World Cup Soccer.
You can play with original sounds and enjoy all the new features of the universal PinSound audio board.
Do you want to create an alternative audio mix?
Give it a try with the free PinSound Studio software (Windows, Mac, Linux)
Or contact-us!