Very good news! We received the very first boards from the production line.
We are validating this weekend, and give the go to start the mass production.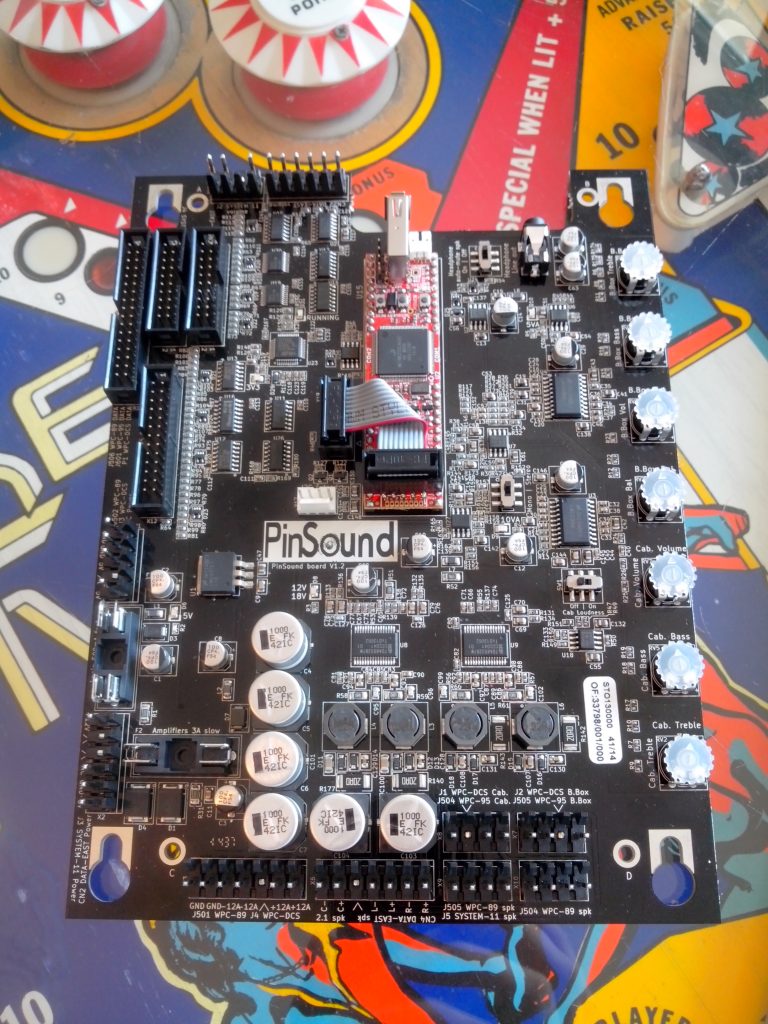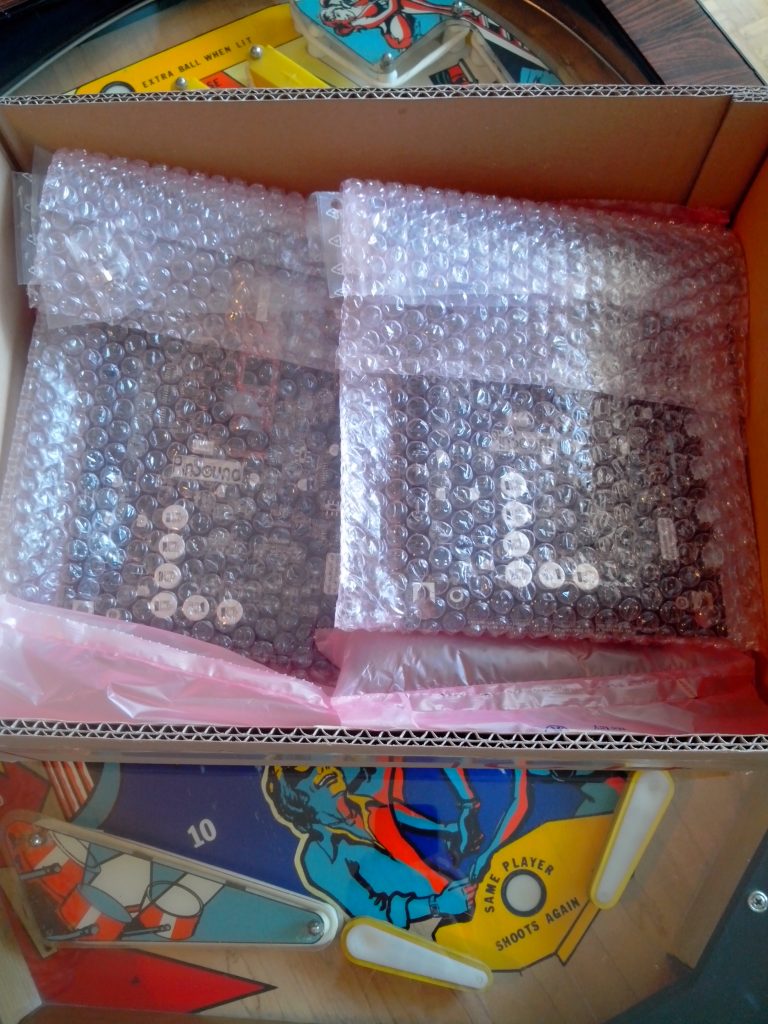 Unfortunately, we couldn't squeeze every costs, and we have to raise the price : 299,95 €  / £239,95 / $399,95.
That's the hard life of industrialisatoin, there are hidden costs at every step, we learned it the hard way.
But we are very happy, everything on track now, we should be ready to send the first boards by the end of October!