Sound file format
The PinSound board and the PinSound studio can only run properly with WAV sound files!
How to convert sound files to WAV
You have to convert any sound file to WAV 16Bits PCM stereo, simply follow this procedure: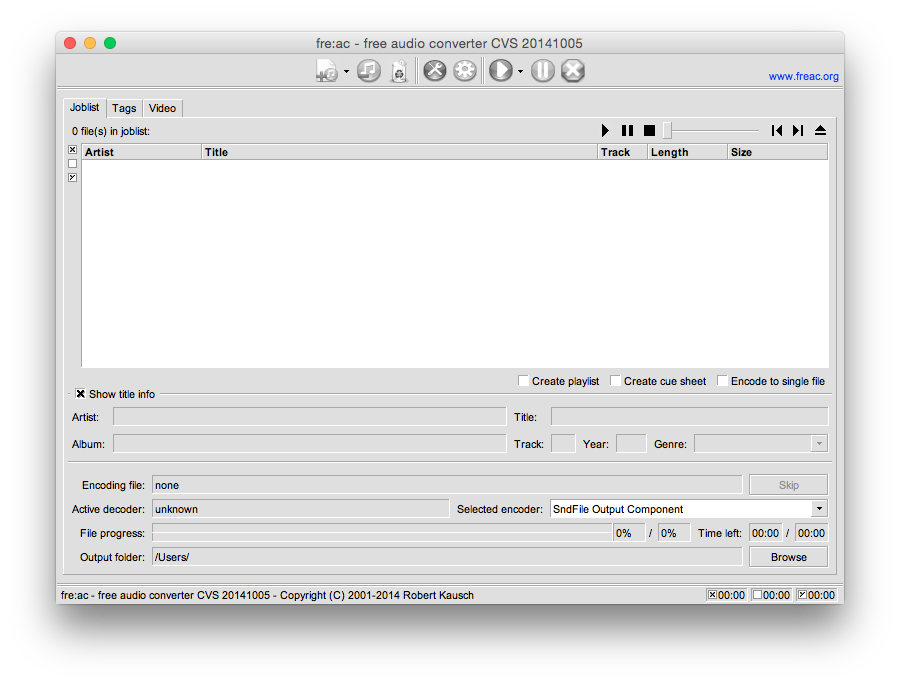 Configure fre:ac to wav encoder
In Encoder section, select SndFile Output Component
Then click on Configure encoder
Seclect file Format to WAV (Microsoft)
and Audio format to Signed 16 bit PCM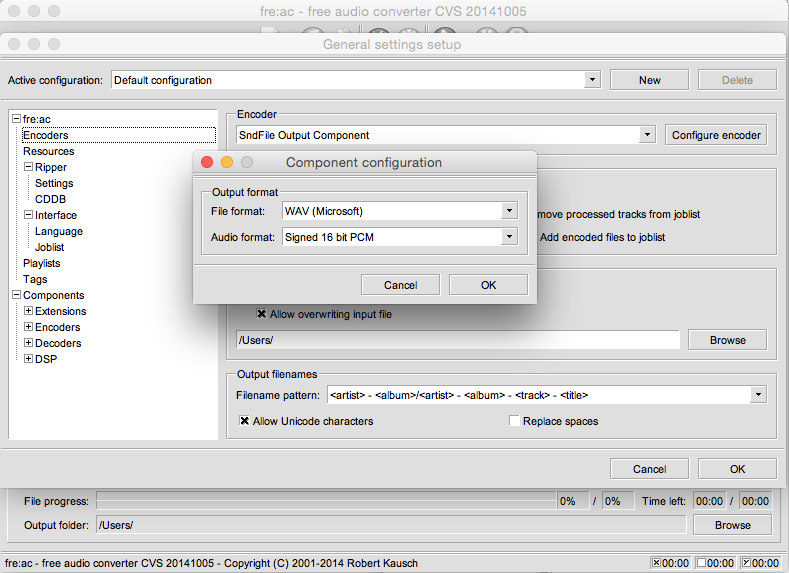 In Output folder section, select Use Input file folder if possible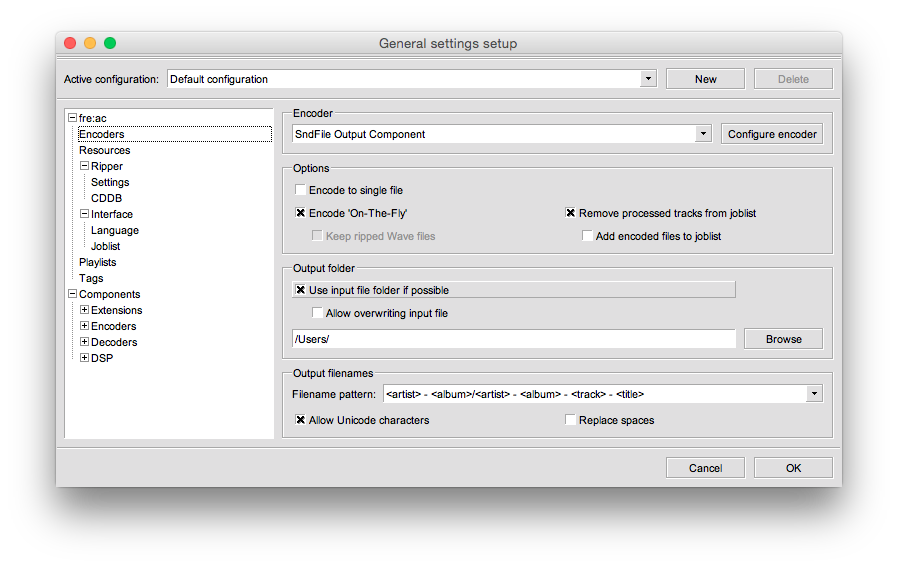 And still in Output folder select Allow overwriting input file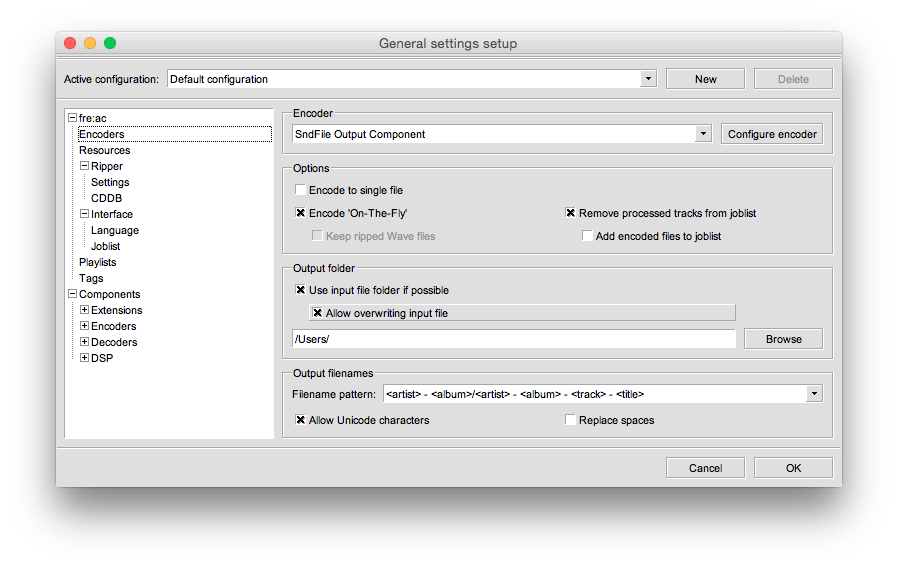 Now uncompress the ZIP archive to a temporary folder.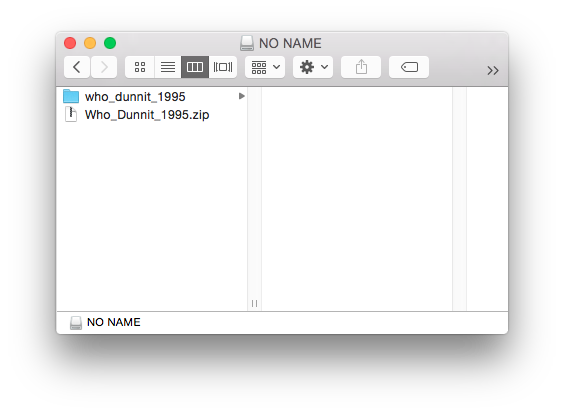 Drag and drop the previously uncompress folder to fre:ac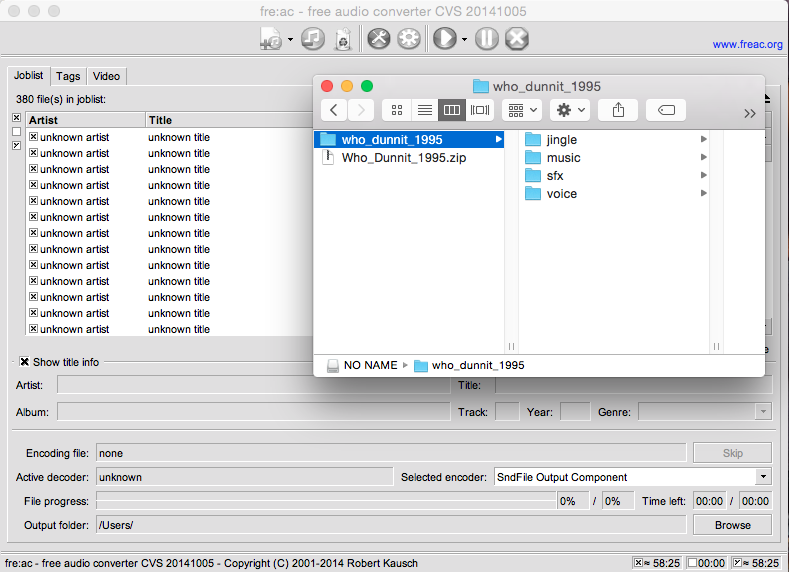 Hit the green Play button to start converting.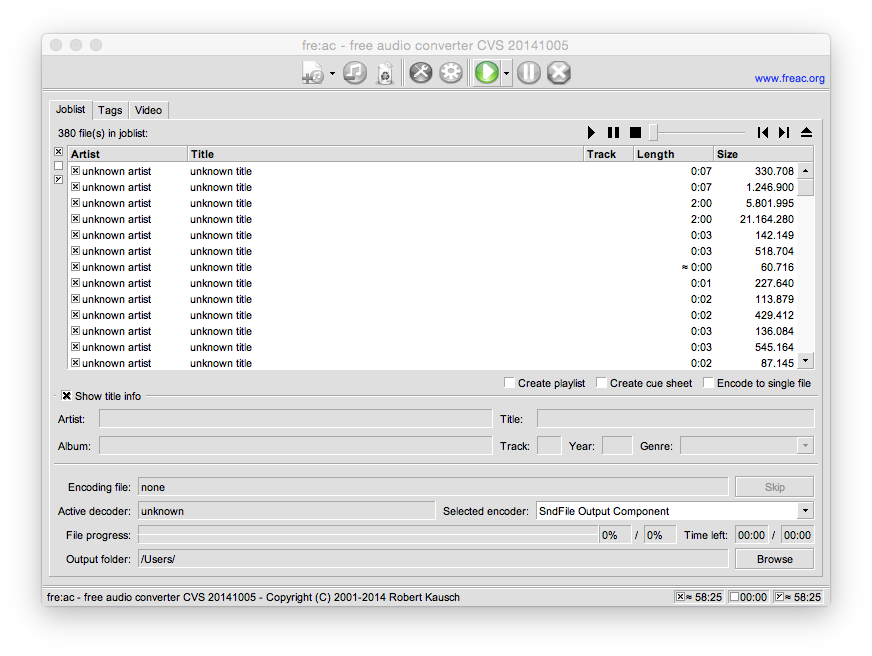 After few minutes, once the conversion is done.
Create (if not present) a folder named audio on the USB flash drive and copy into this folder the previously converted audio mix.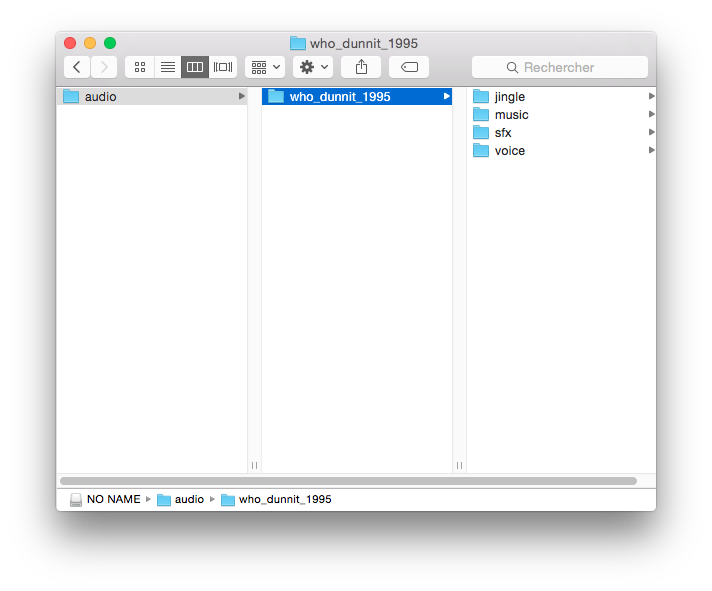 Safely eject the USB flash drive and plug it back to the PinSound board, you are done!