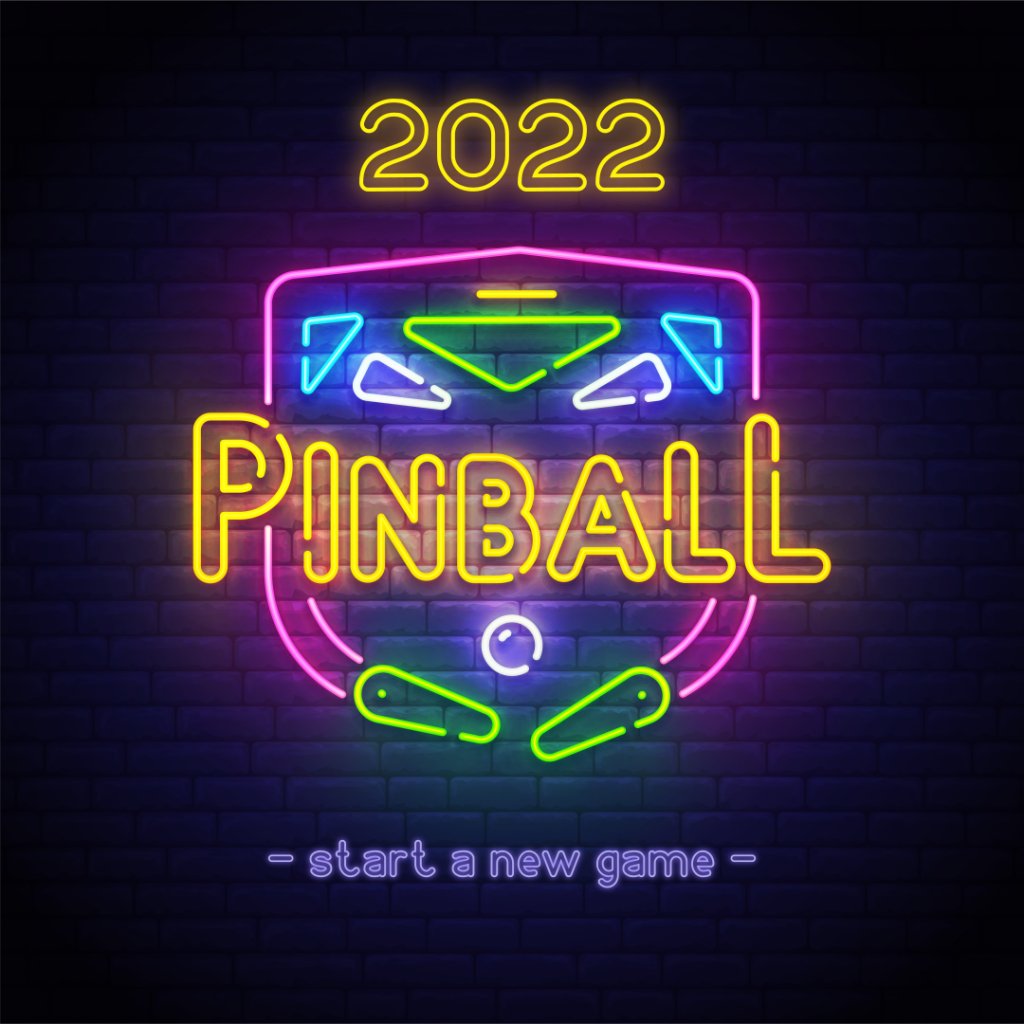 You may have seen our 2021 Rewind video, now is the time to look forward in 2022. Let us take you to this new year at PinSound !
Welcoming new machines compatibility
With the new website update allowing you to search and find what products are available specifically for your machines, we received a lot of new requests regarding future compatibility.
Good news for 2022, we've got you covered: after the 2021 Stern products release, we are finalizing System 11 and Data East compatibility for the PLUS & NEO sound boards for this year.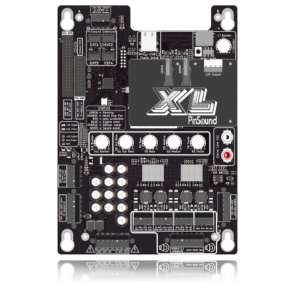 First, we have been super proud to work on the Pedretti Gaming latest project: Funhouse 2.0.
Creating the PinSound XL was a great challenge, and we hope you'll love it in the Funhouse Nightmare upgrade kit. And as this board is a platform, more titles will be announced in a near future!
Time has come for the RocketCPU ignition! 🚀
We have been working on the RocketCPU for a while now, and because of the amount of work required on other projects, we delayed its arrival. But it's only a matter of weeks before you can put your hands on this new CPU board! Fasten your seat-belt and get ready for the launch..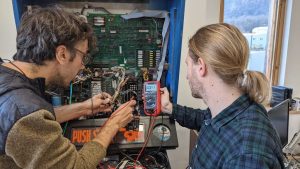 Meanwhile, we continue our work on developing new products. From the idea to the final product, it's sometimes (too often?) more challenging and complicated than expected but it's always a fun adventure.

So stay tuned for what is to come from the PinSound lab!
2021 was also a year of big change here at PinSound headquarters: we've expanded our offices, allowing us to have more stock available and more room to work on different projects at the same time. The team has also been strengthened and we have hired new talented persons.
Speaking of team, we want to thank each and every person who contribute to the pinball community by creating and sharing their idea and creation especially designed for their pinball machines. We love when your ideas are brought to life!
And if you are a creative and crafty pinball machine owner, don't hesitate to contact us to discuss how we can help you make the most of your favorite pinball machine.