Upgrade your
machine

and start a new

game

!
Headphones Station MASTER
Now compatible with
PLUS/NEO/XL and STERN Spike2
Always at your fingertip.
Accessories for your favorite pinball machine
Data East Power Booster
for PLUS & NEO
NVRam NoVaRAM
for RocketCPU

WPC Bally Williams Wireless Remote Controller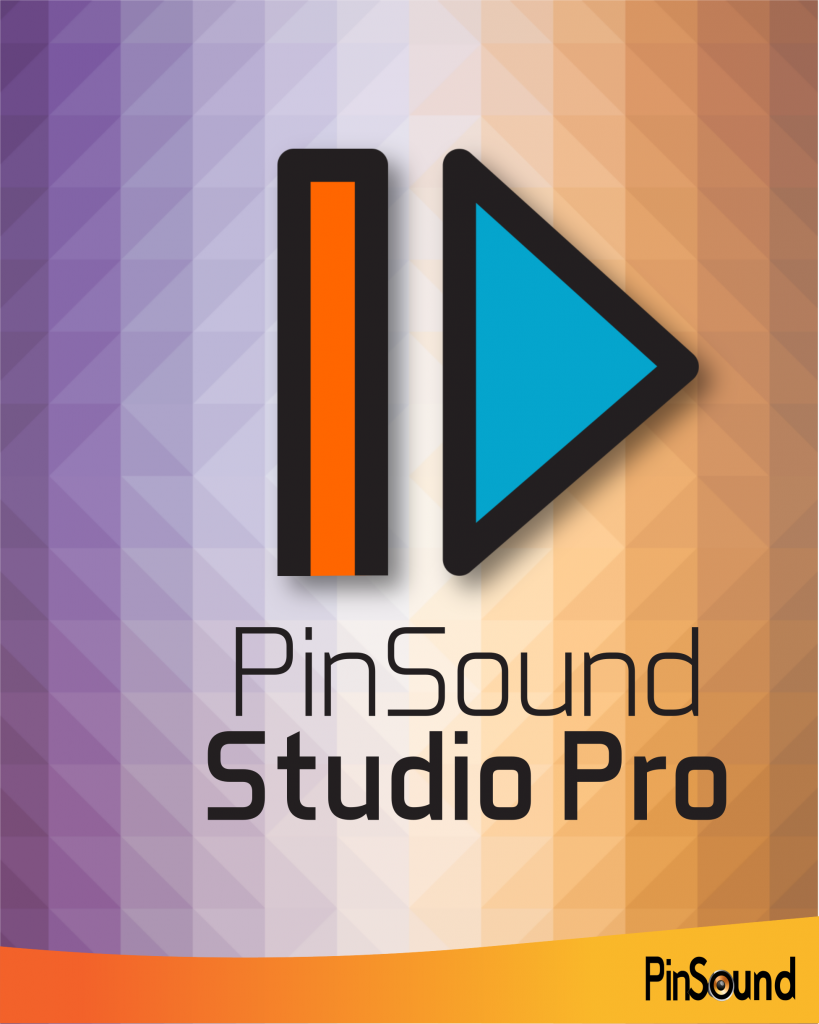 PinSound Studio Pro software
Create your own pinball machine sound pack and shaker pack.
Pinball machine manufacturing