PinSound Accessories
Make a wide range of machines compatible to PinSound boards and mods

STERN/SEGA Whitestar PinSound Adapter
You  need this adapter to connect the PinSound+ board to a Bally Williams WPC-95 pinball machine, as the board comes in addition to the original audio/video board.
This adapter is compatible with the following Bally Williams WPC 95 pinball machines :
Attack From Mars | Cactus Canyon | Cirqus Voltaire | Congo | Junk Yard | Medieval Madness | Monster Bash | NBA Fastbreak | No Good Gofers | Safe Cracker | Scared Stiff | Tales Of The Arabian Nights | The Champion Pub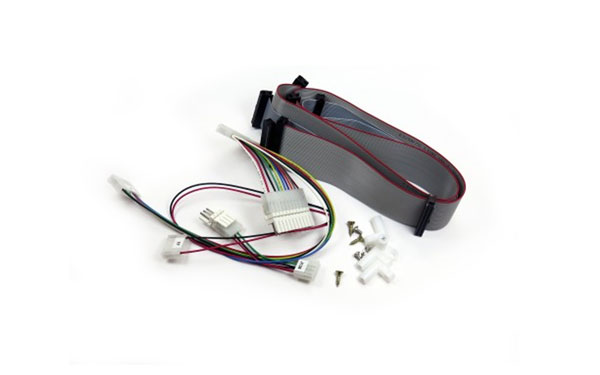 USB 3.0 Flash Drive 16 GB
USB 3.0 Flash Drive 16 GB
Brand new SanDisk ultra high speed USB 3.0 flash drive selected by PinSound for the best user experience guaranteed!
If you like, you can receive your flash drive already preloaded (with the sound package for the selected pinball machine or the remix in your cart). 110% plug'n play!
PinPAC8 PinSound - Door panel headphones controller
PinPAC8 PinSound - Door panel headphones controller
The Pinnovators integrated headphones coin door panel, compatible with your PinSound board.
Connect your headphones, control the volume of the headphones and mute (or unmute) the speakers directly from the panel installed in your coin door.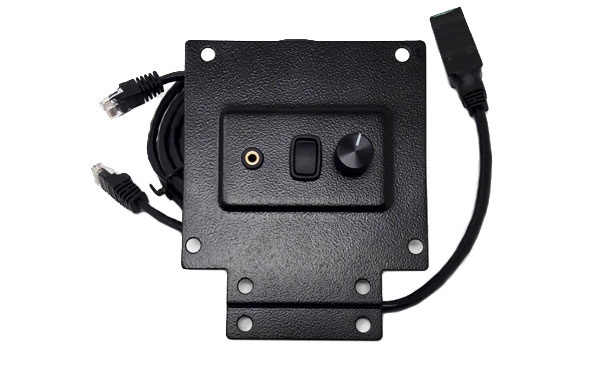 Wireless Remote Control for your pinball machine!
Tired to set the volume level whenever friends or kids would like to play with your pinball machines?
You would like to give a free credit for customers in your bar to test the pinball machine?
You don't need to bother the player in front of your game, just set the volume or credits with this pinball machine remote controler!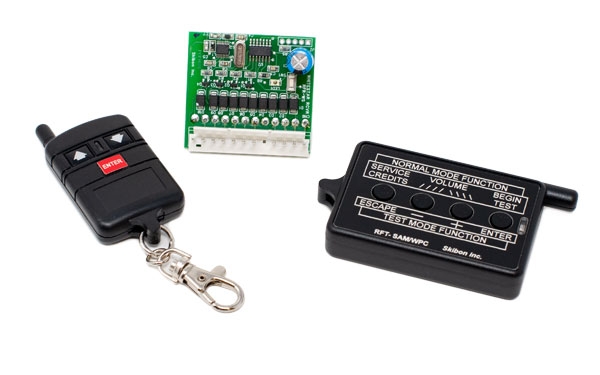 Friends and pinball games often rhymes with beers. Keep your playroom clean with the PinSound coasters!
"You like it cold? We love it loud!"