Billes Chrome Super Brillante
Billes en Chrome Carbon Durci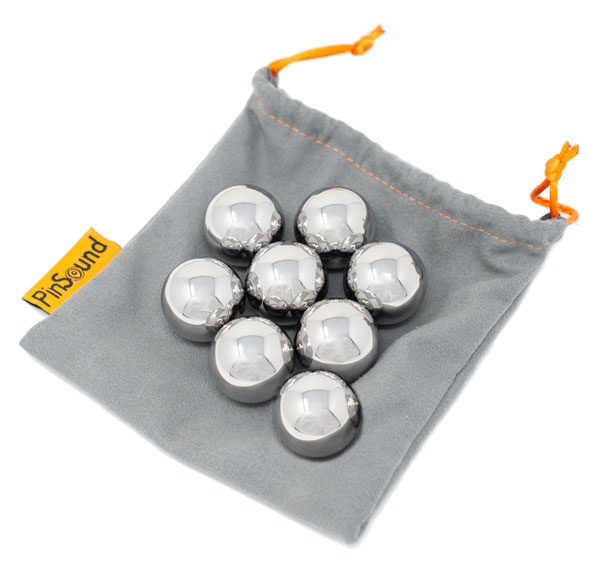 Pack de 8 billes de flippers haute qualité, en chrome carbon durci,
avec finition miroir absolu : Chromium Multiballs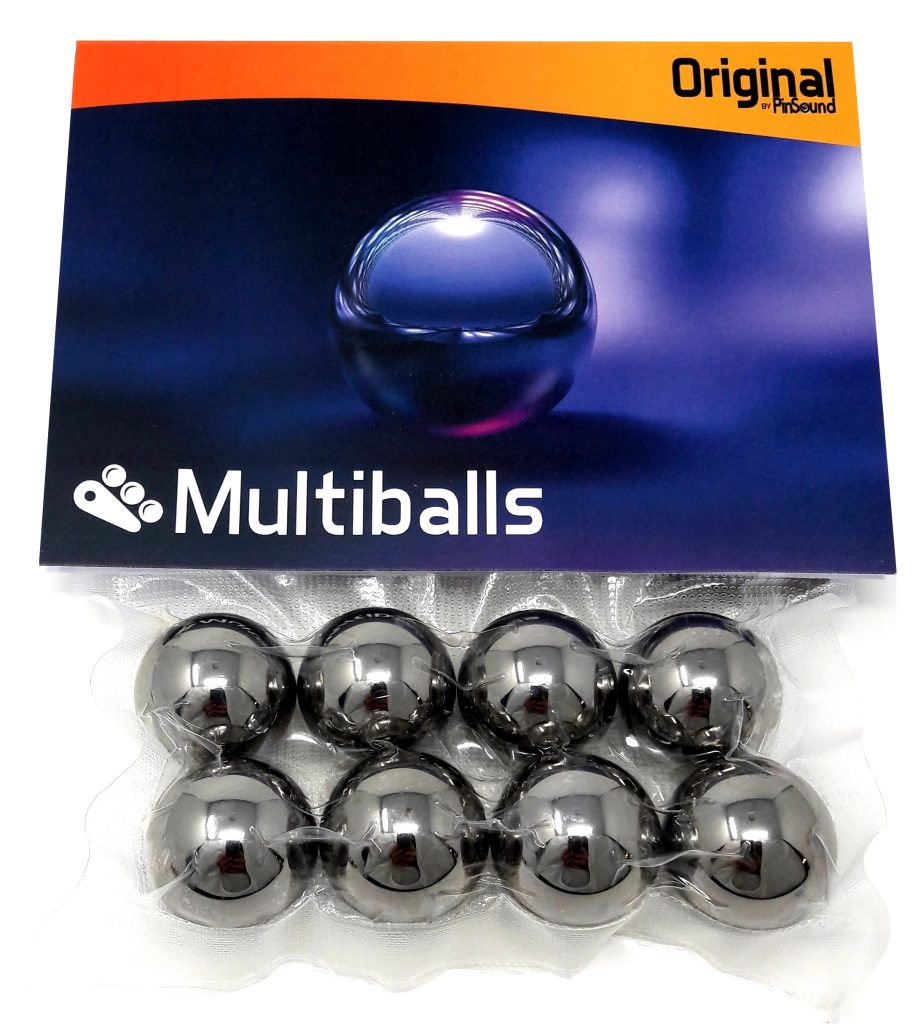 Emballage longue conservation!
Chaque bille est très légèrement huilée pour garantir le stockage

Probablement les billes les plus brillantes !

Quand le flipper est une passion, chaque détail compte. Des billes de qualité font parties des points les plus importants, vous jouez avec en permanence !
Résistantes au rayures et avec un fini miroir, vous allez redécouvrir votre flipper grâce à ces billes de qualité premium.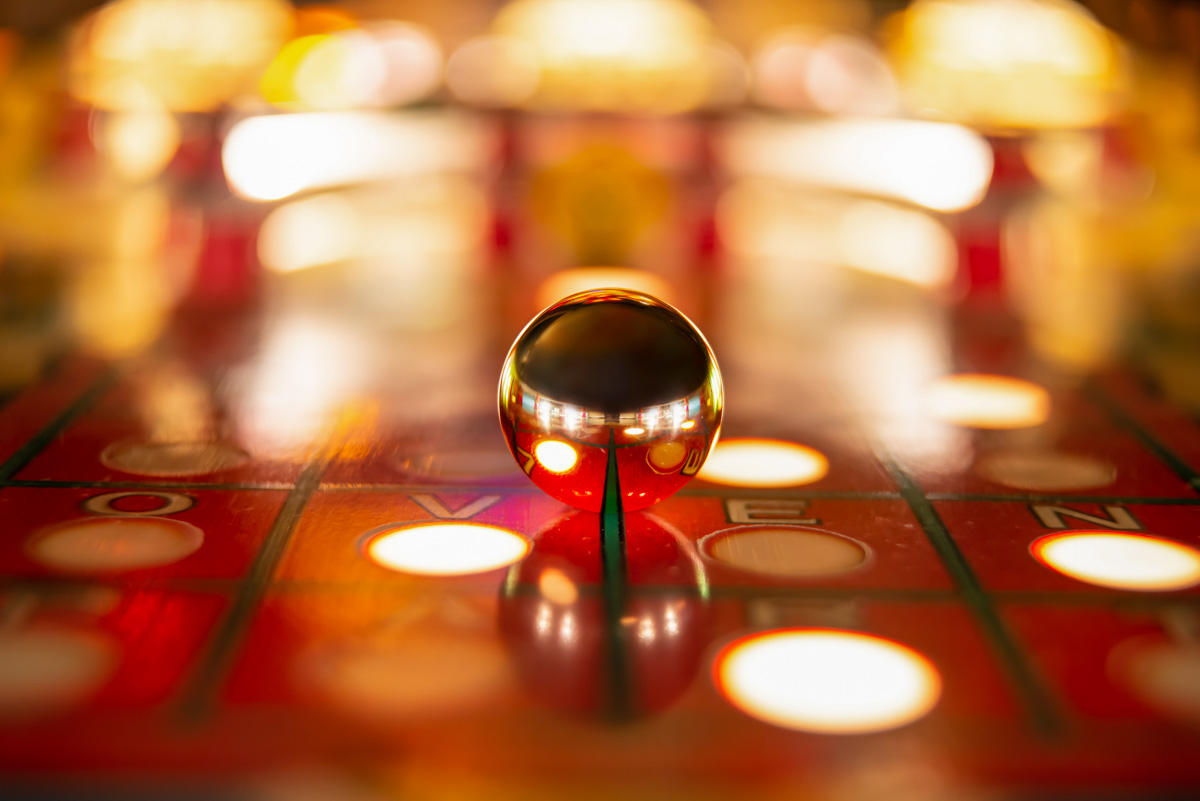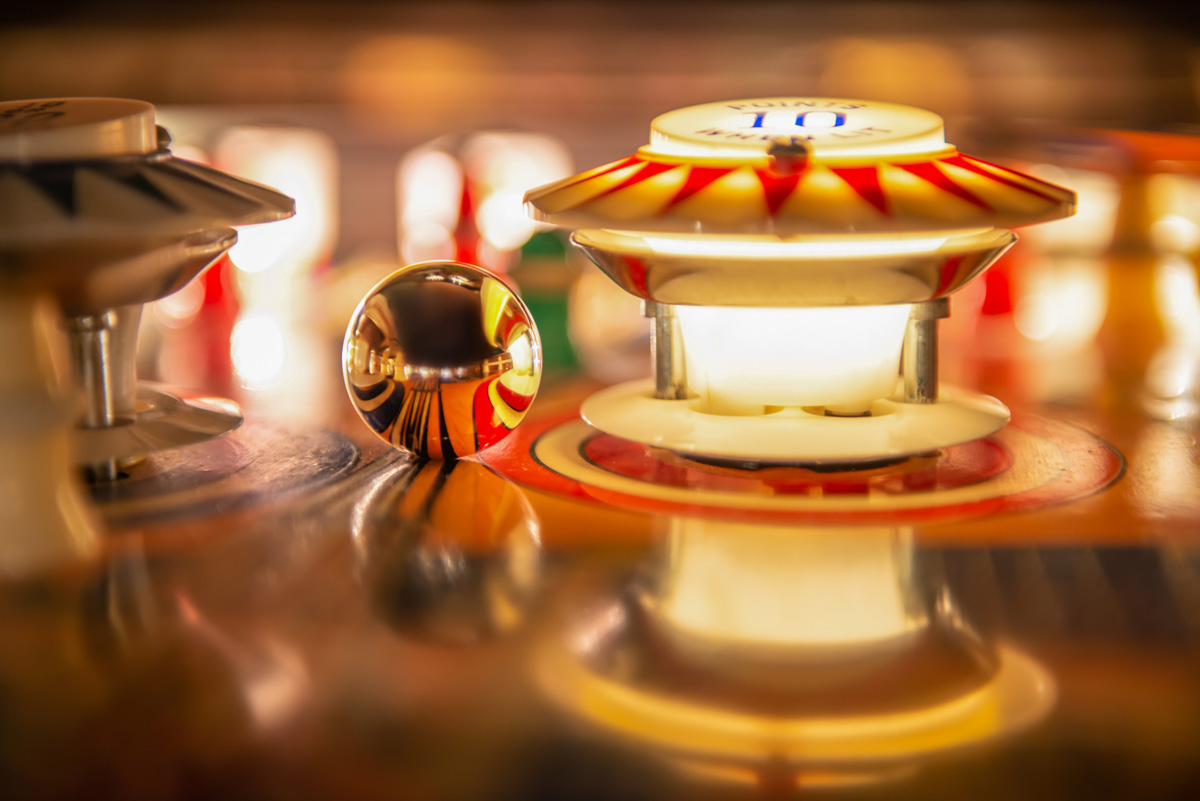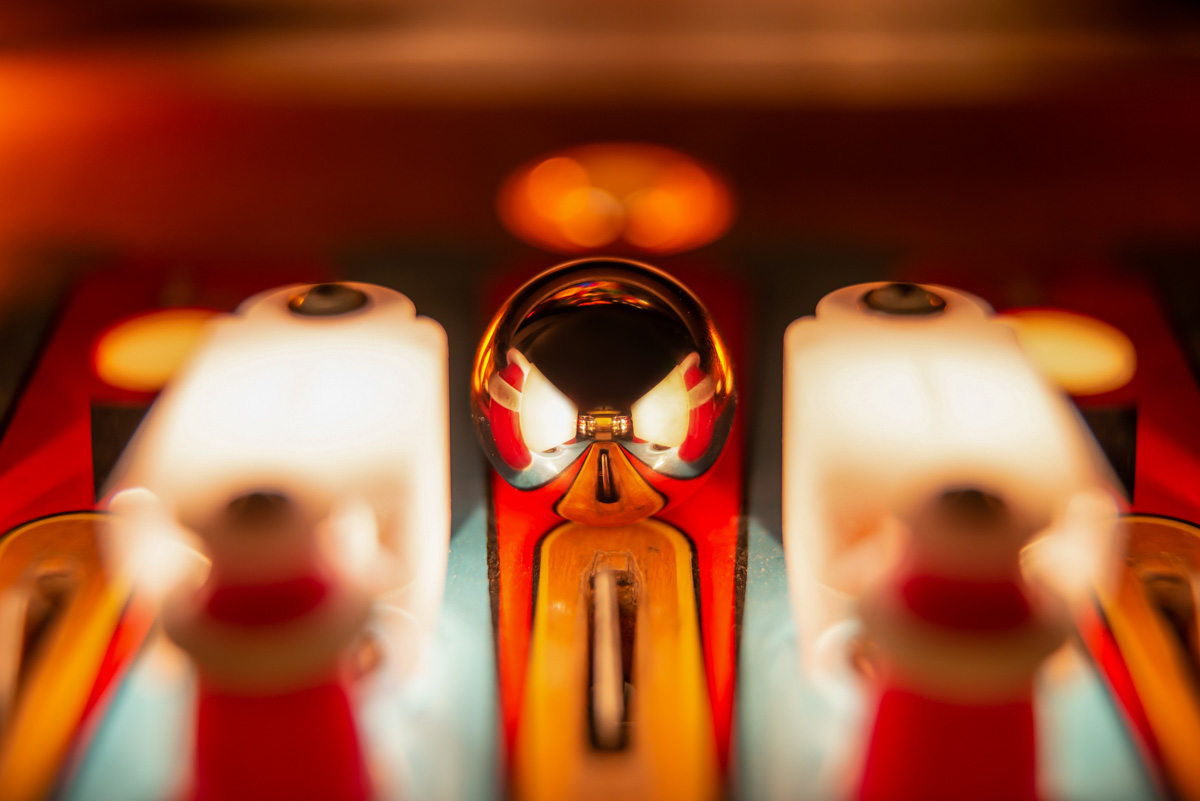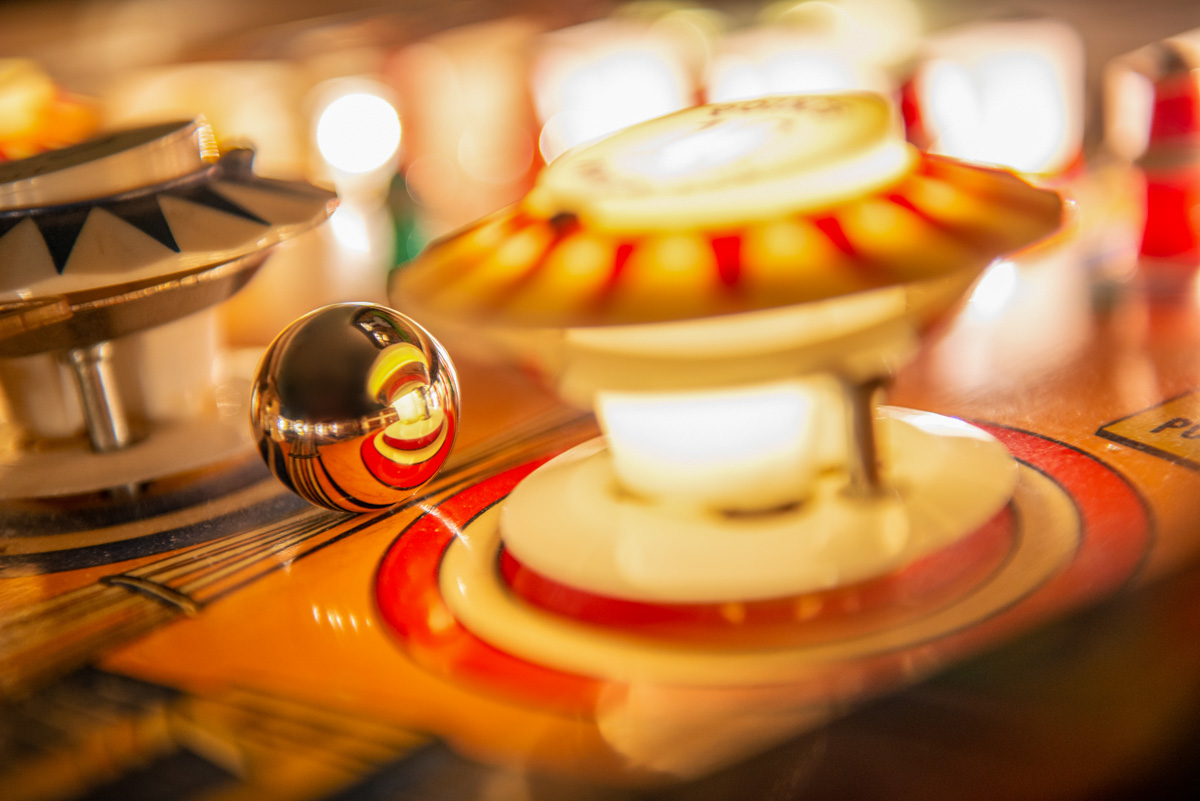 Made by the PinSound Brothers
A few years back, Timothée and Nicolas aka « The PinSound Brothers » embarked on the challenge of designing a new sound board that could bring high quality sound to yesterday's pinball machines. The PinSound project was born and after a full round of designing, engineering and problems solving, they were able to organize the manufacturing process of the PinSound boards.
To beat an ambitious challenge, you always have to train and develop high skills. After 6 years, the two brothers have reached the point where all these skills are merging to become a unique savoir-faire !