Nous sommes très heureux de vous annoncer que nous seront présent au
Texas Pinball Festival 2015
, Mars 27-29, 2015 at the Embassy Suites Dallas – Frisco Hotel and Convention Center in Frisco, Texas, USA.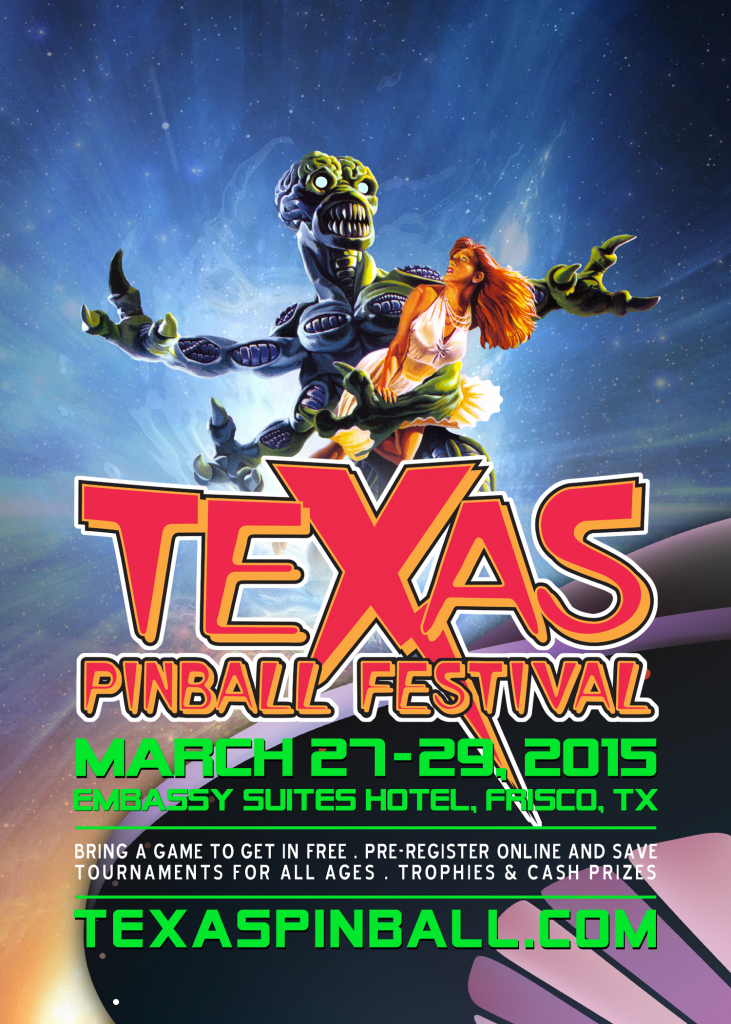 Si vous pensez venir, et que vous souhaitez une carte, écrivez nous pour réserver une carte, car nous n'aurons probablement pas assez de stock pour tout le monde.
De plus, pour toute carte achetée pendant le festival, un kit casque commuté vous sera offert!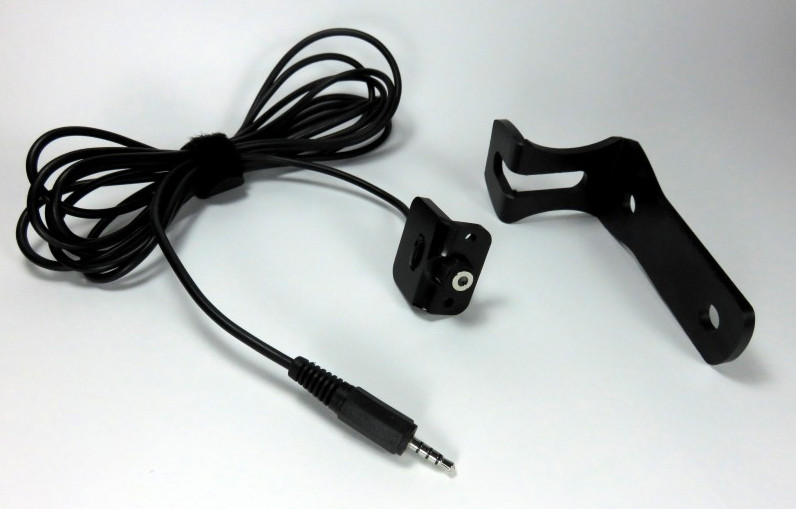 A très bientôt sur place!