Shaker kits are now in stock and available on the shop!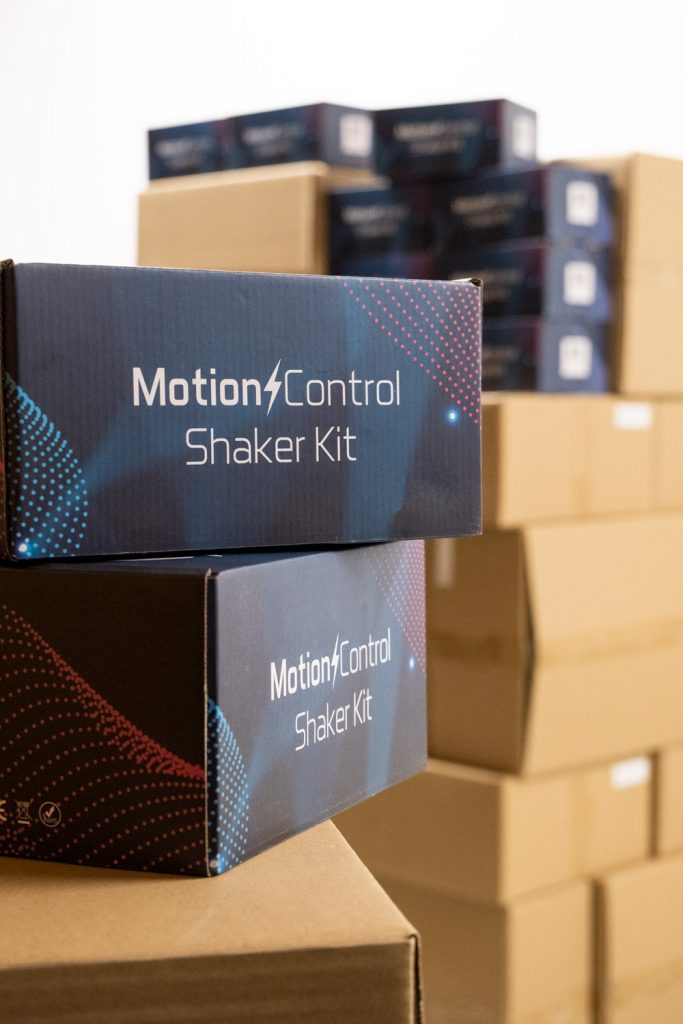 The motor is protected by a transparent cover, which allows you to admire the unique design of the device, with the Motion Control logotype.
The quality of the motor ensures an almost immediate start and stop, which gives it an amazing responsiveness!
And with its keyed connectors for a quick plug and play connexion, it's never been easier to install a shaker!
After a long wait, we are happy to announce that our original shakers are back in stock, and ready to be installed in your favorite pinball machines!
This new generation of shaker was designed by PinSound, and contains a powerful custom shaker motor to ensure long and endless play sessions!
The power of the shaker is adjustable, so that your game sensations are exactly what you want!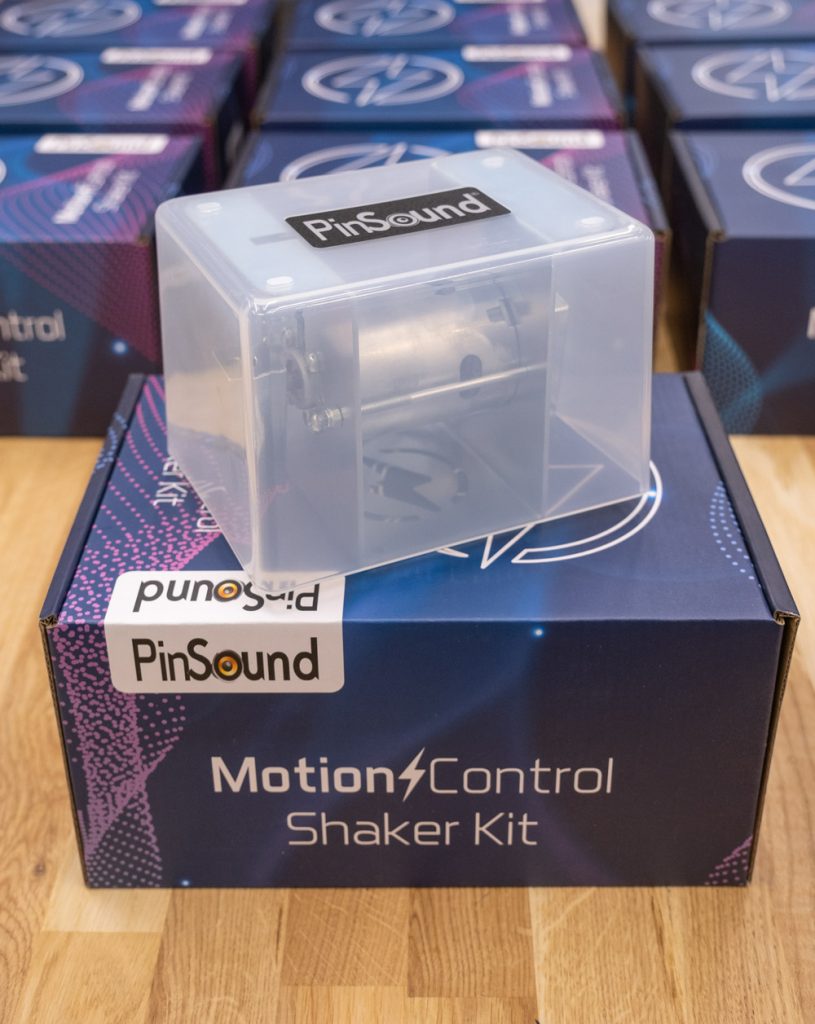 If you have a Stern SAM or Spike 1 & 2 pinball machine, you can add a shaker with this 100% Stern compliant kit.
The kit is very easy to install and comes with a friendly manual and a step-by-step installation video.
If you have a PLUS or NEO soundboard, you can add a shaker to your pinball machine with the Motion Control Shaker Kit.
Plug the Motion Control board (included) to your PLUS/NEO and make your game shake like never before!