Jackpot Records Pinball Vinyl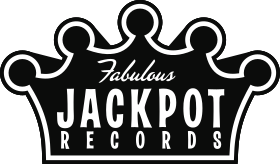 The 80s and 90s was an innovative and exciting time for pinball as the music and playfields evolved to incorporate the electronic innovations rising from the reign of the video game and computer industry. A time when music moved from the background to the forefront of game play becoming an integral element of the feel and kinetic nature of pinball where no two games will ever be exact.
These collections of original electronic music from classic Bally/Williams pinball tables feature songs from many of the most popular games of this era.

If you've ever heard a song and instantly been transported back in time, you know the power of music to punctuate an event in your life or distill a moment in history!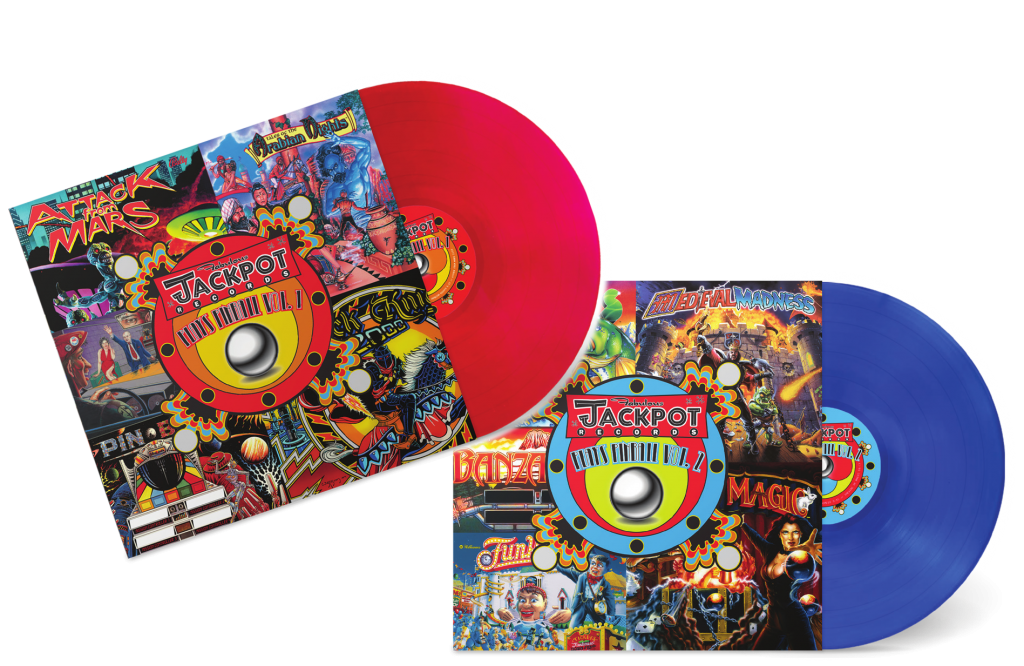 Music from 1980/90's pinball machines
Pressed on color transparent vinyl
Jackpot Records Plays Pinball
Vol. 1
Jackpot Records Plays Pinball
Vol. 2