Great n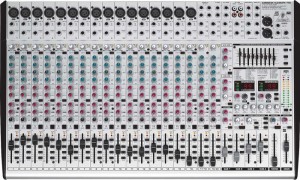 ews pinball fans !
With your PinSound board, you will be able to tune your HD sound with integrated equalizer.
You want to boost bass ? More treble ? You want to fully enjoy your new Pinball Pro or Flipper Fidelity system with specific range of frequencies ?
Integrated equalizer enable each pinball fan to get the best sound !