Here are fresh news about the PinSound board's engineering !
We spent the last month working and finalizing the mechanical design. In order to be well integrated in every back-box of every supported pinballs.
The PinSound board is the same size as the WPC-89 board. We add strips to fit the DATA-EAST and WPC-DCS as they are wider.
Original WPC-89 board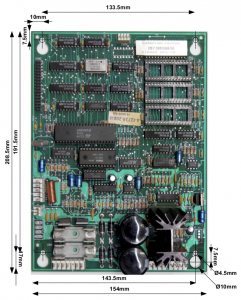 We also added switches  for MONO/STEREO and BASS BOOST instead of too easy to loose jumpers.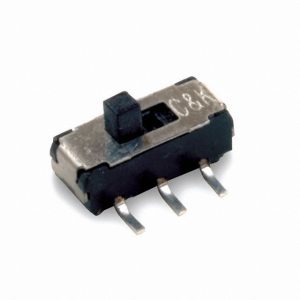 Tuning potentiometer are now with a thumb-wheel adjustment instead of screw driver one.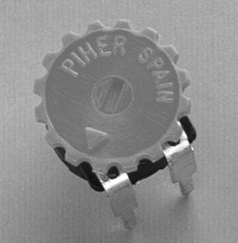 So here in exclusivity the last version of the PinSound board layout:
PinSound board fitting DATA-EAST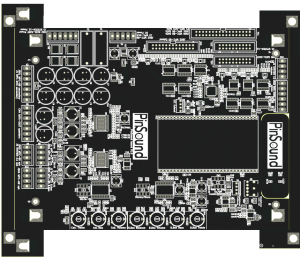 PinSound board fitting WPC-89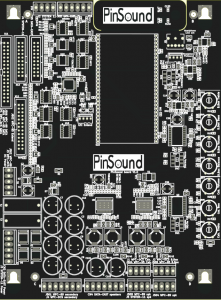 PinSound board fitting WPC-DCS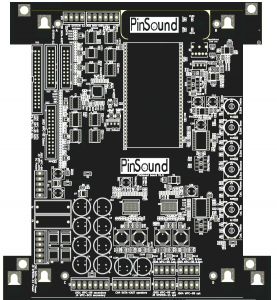 There is a hidden bonus on  the board, will you find it?