Around the world
The board has been shipped to 16 different countries, among 90 different pinball players.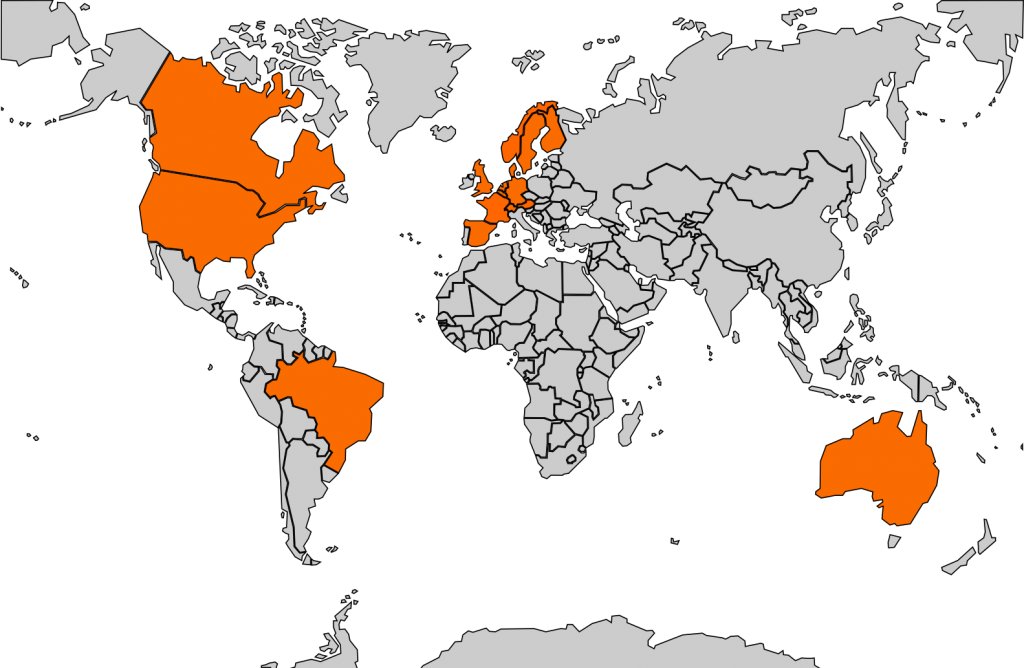 Feedbacks
Players are simply stunned here is a summary of the feedbacks we received:
"the board is a nice piece, state of the art"
"changing any sound from any event of a machine is amazing"
"the board is worth the price just for the on-board equalizer"
"I never thought that original speakers could sound so good"
Software
Since the shipping, we keep improving the software and adding many features.
Just as a reminder, the very same PinSound board is compatible with 75 pinball machines, each individual machine can have up to 8 different ROMs.
Among theses improvements, the board can now install a ZIP audio package, greatly simplifying the set-up.
Have a look on the quickstart.
Audio mix
Pinball players are definitely taking the step to produce audio package: the community website: http://pinsound-community/
Hot new audio packages are available:
Last users reorchestrations