As you know, we will be exhibiting at the Texas Pinball Festival at the end of the week.
And of course, we took the opportunity to go there a few days earlier to discover Texas.
In Texas, everything is huge : cars, roads, malls, billboards, and even BBQ !
To have a full Texas experience, we tried the Texan BBQ as soon as we landed. The atmosphere was so authentic, without any plate or fork, just like cowboys !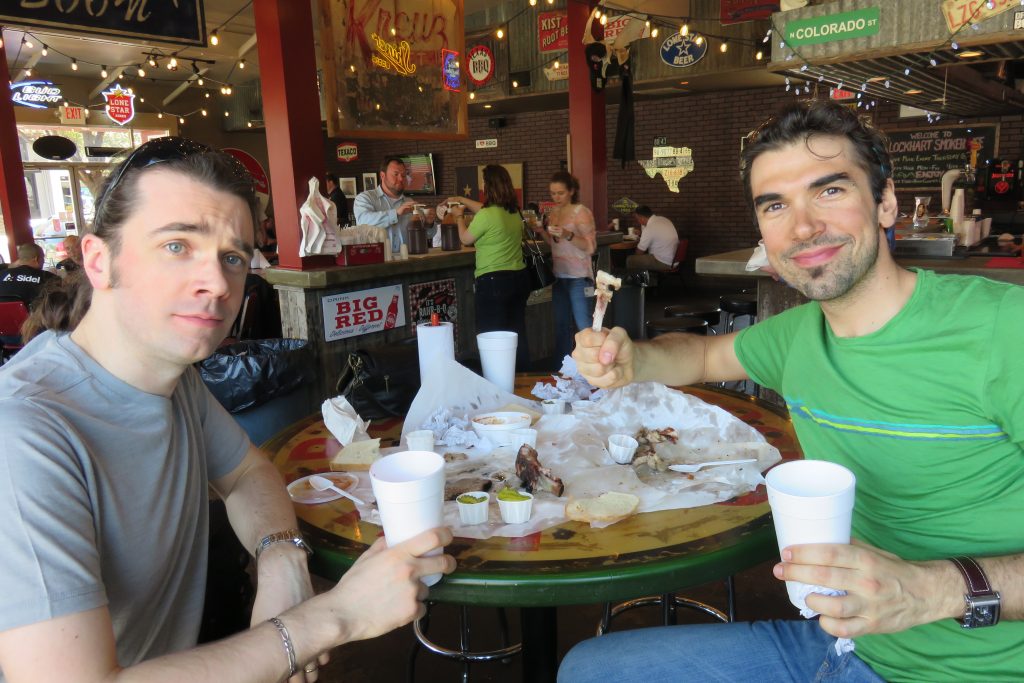 For our second day in the Lone Star State, we headed to Houston and the NASA Space Center. Now we know everything about the ISS and Apollo missions. By the way, did you know that from the ISS, they can see up to 16 sunsets a day ? We also went to the historic Mission Control, you know, the « Houston » in the Apollo 13 transmission « Houston, we have a problem ». Amazing !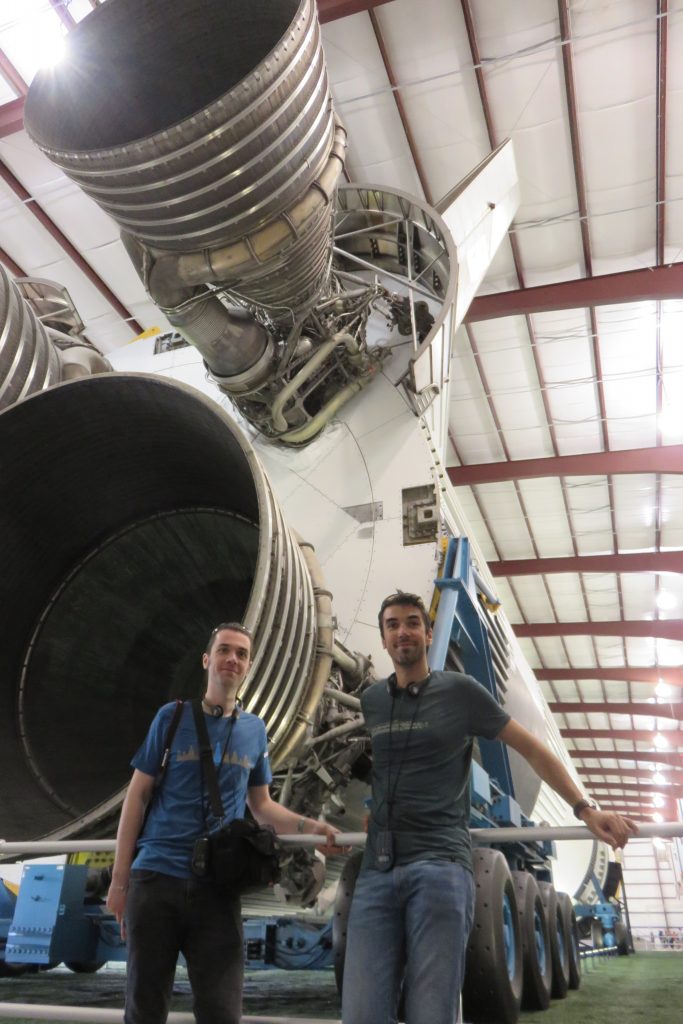 Cars are so big in Texas, that we even set a workstation at the back of our SUV.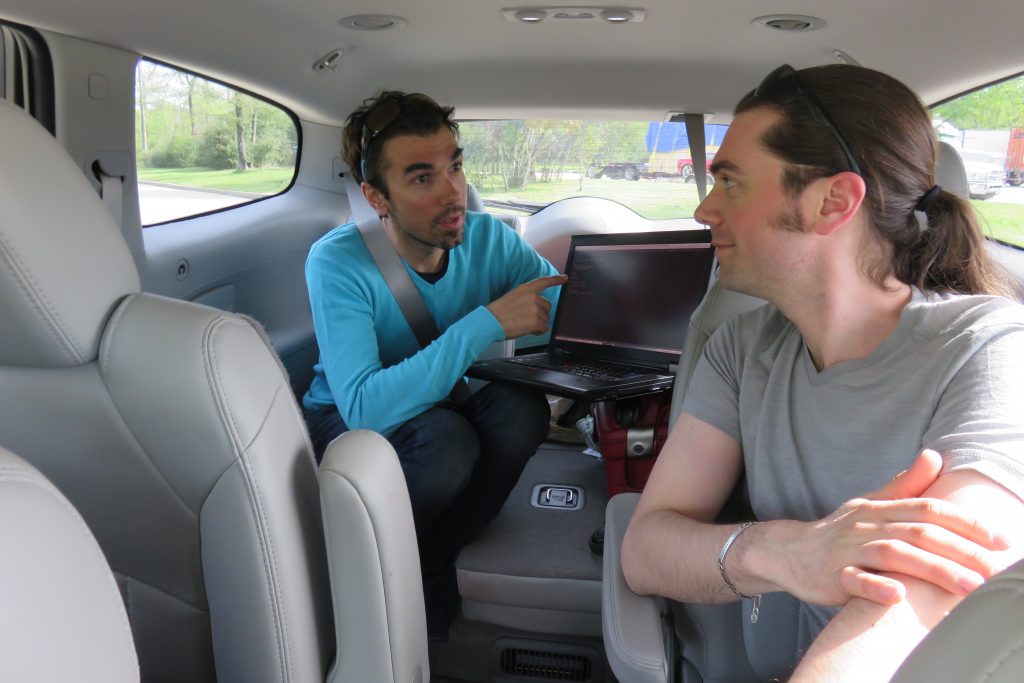 Giddy up, let's put our cowboy hats on, and get ready for Texas Pinball Festival 2015 !
Stay tune folks !