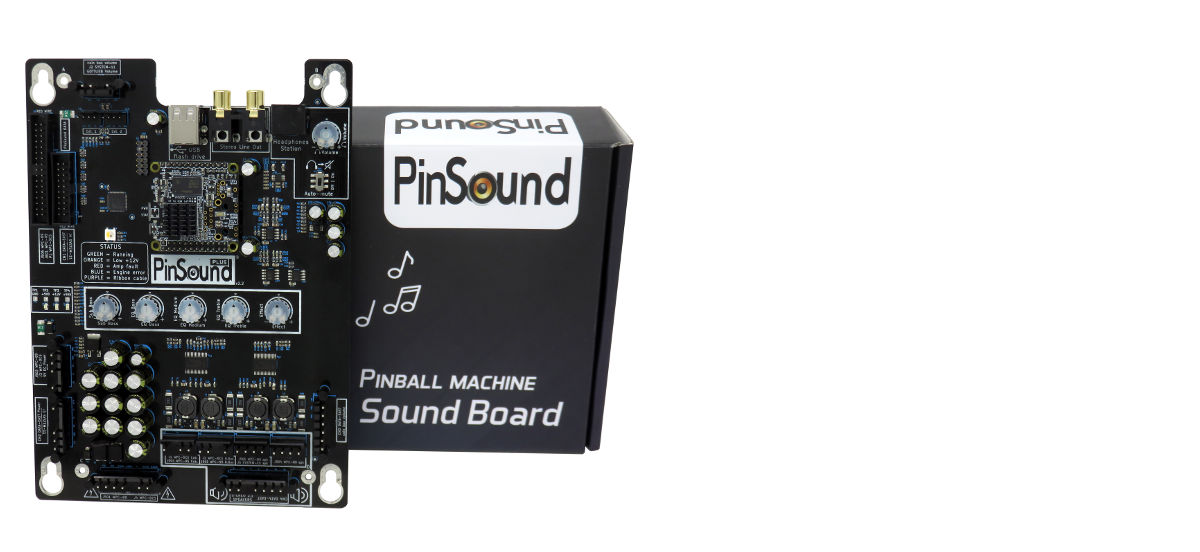 Sounds like magic in your pinball machine.
What are the PinSound Plus main features?
Discover how PinSound Plus will enhance your pinball machine.
Speaker outputs
Custom high quality sounds
Headphones output
Lineout output
Shaker extension port *
LED strip extension port *
Digital tone control equalizer
Sub Booster
Speaker outputs
:
Stereo 2.1
Custom high quality sounds
LED strip extension port *
Digital tone control equalizer
* separate accessory, available soon
plug and play pinball machine sound board
system audo-detection & auto-configuration
play with original or custom sounds
up to 7 simultaneous tracks
multiple different sound packages on the same flash drive
switch sound package on-the-fly
up to 48000Hz sound CD quality
smart self-diagnosis status LED
digital dust-resistant RGB backlit potentiometers
user friendly connectors identification
mis-insertion preventing mechanism
overload / overcurrent / overvoltage resettable protection
weak power supply detection
designed with love and passion in France
premium noise isolation
high efficiency 2.1 stereo class-D amplifiers
digital gain controlled pre-amplifiers
audio digital-to-analog (DAC) channels 92dB SNR
4 bands digital tone control equalizer
sub booster control
digitalized analog door volume potentiometer inputs
dedicated PinSound Headphone Station connector
dedicated line-out RCA gold-plated connectors
Output specification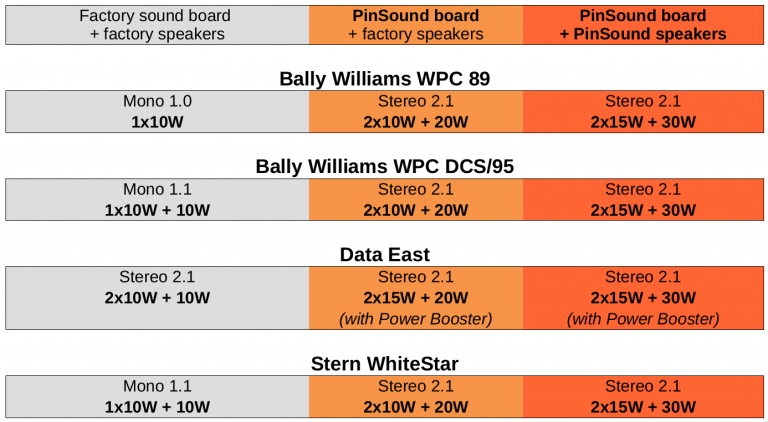 Compatibility list
Data East Rev3 : 520-5050-0X / 520-5077-00 / 520-5126-02)
System 11-C Sound Board : D-11581
WPC pre-DCS Sound Board : A-12738
WPC DCS Sound Board : A-16917
WPC-95 AV Board (with or without original AV Board) : A-20516-50041
SEGA / STERN Whitestar (CPU section must be working): 520-5136-00 / 520-5137-01
STERN Whitestar (CPU section must be working):

520-5300-00
Discover the complete list of compatible PinSound pinball machines
High quality electronic components
Great care was taken while designing the PinSound+. To guarantee high quality audio performance in a single universal integrated board, each electronic components has been selected and qualified.
Cypress embedded system engine
NXP audio amplifiers
Texas Instrument pre-amplifiers
ARM processor
Sandisk memory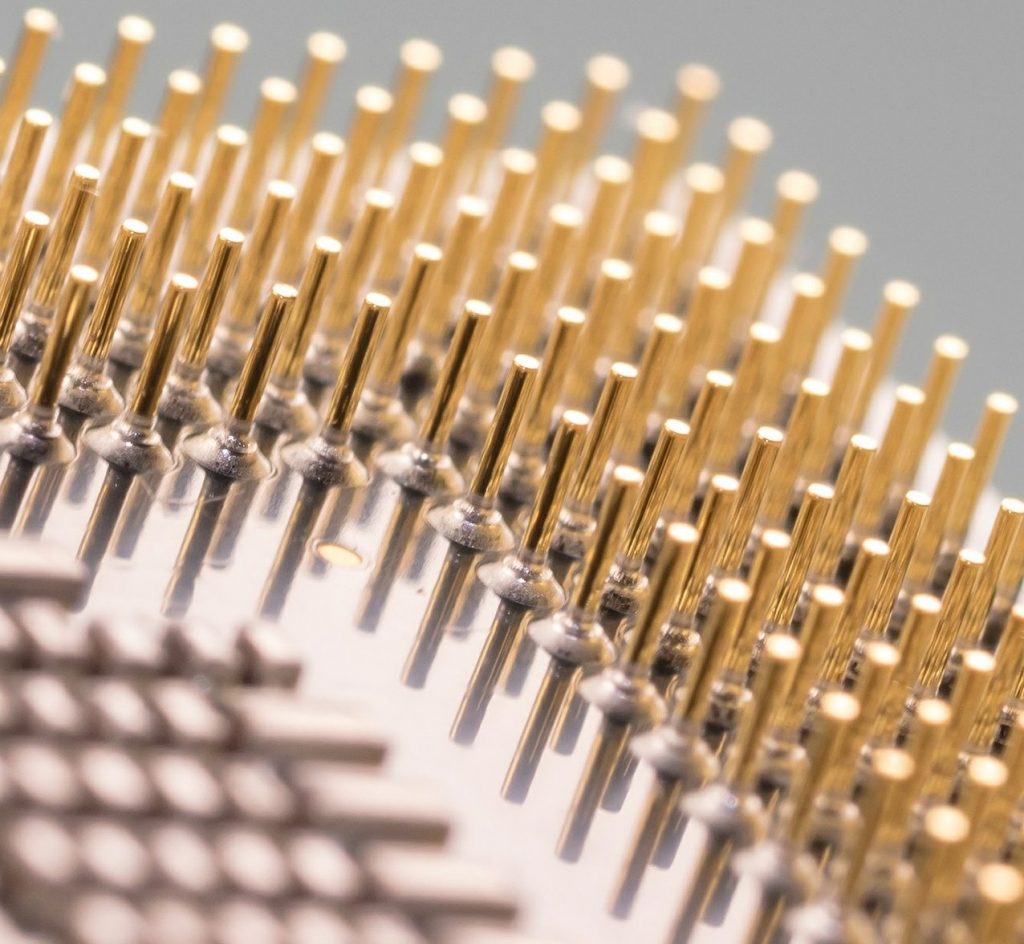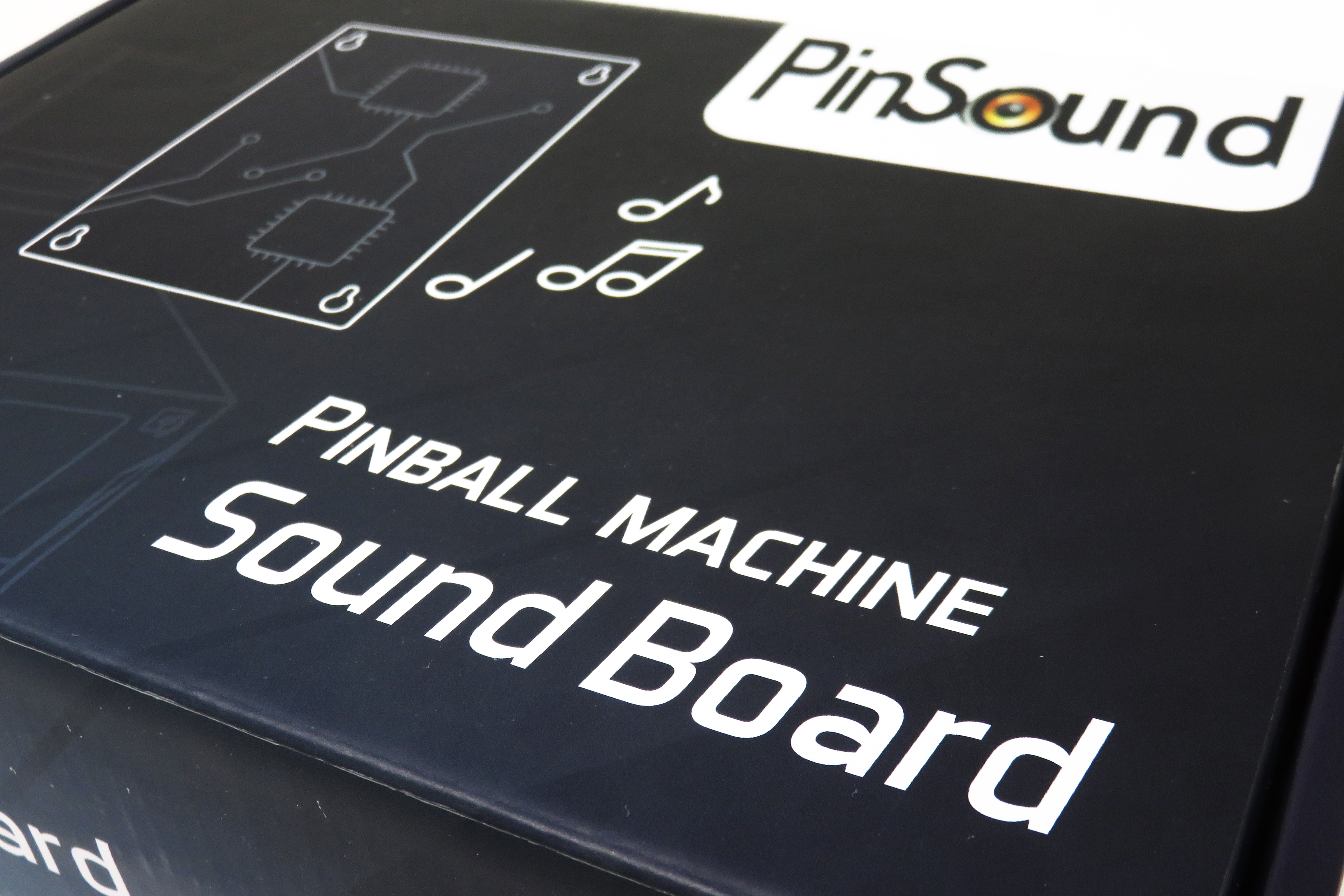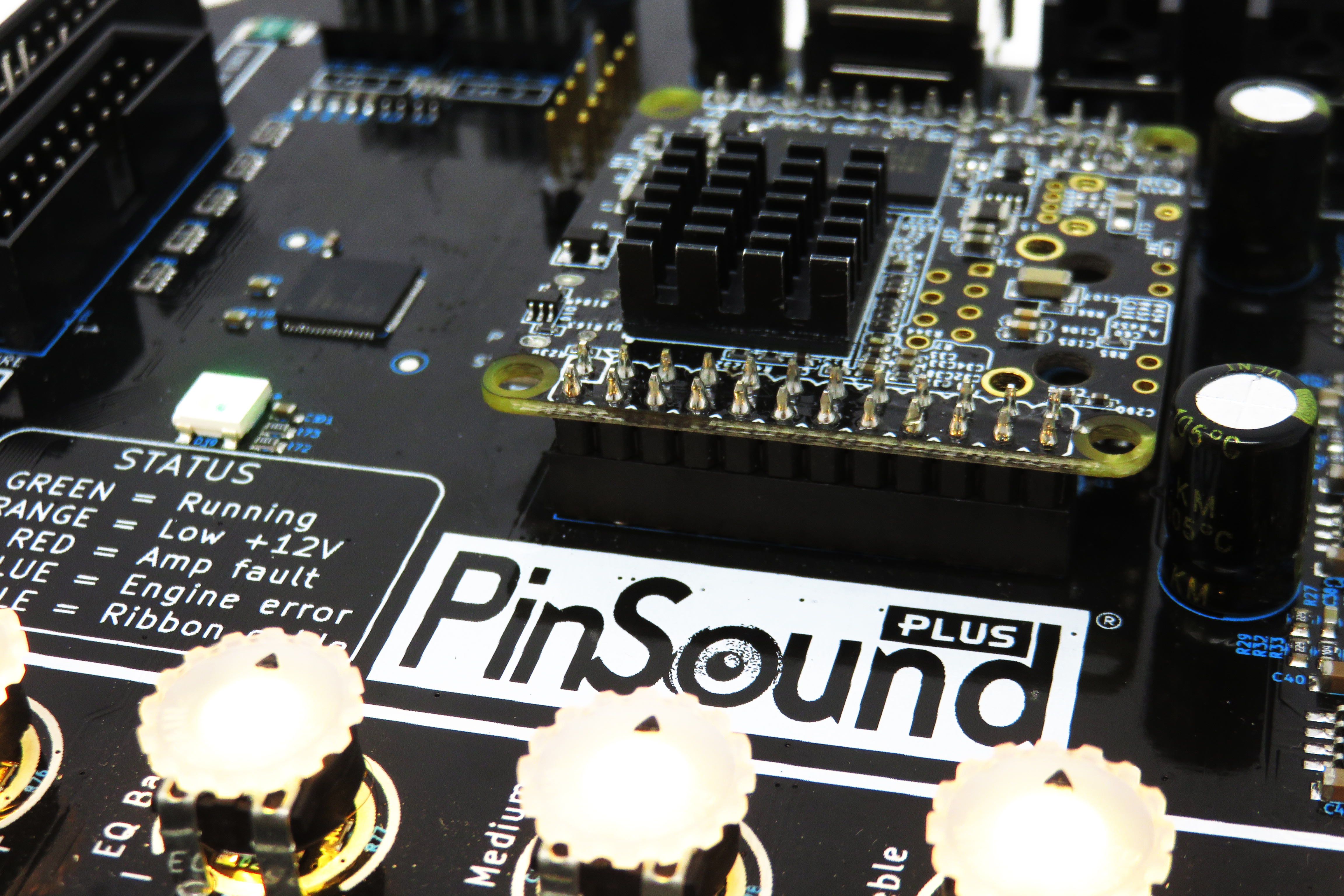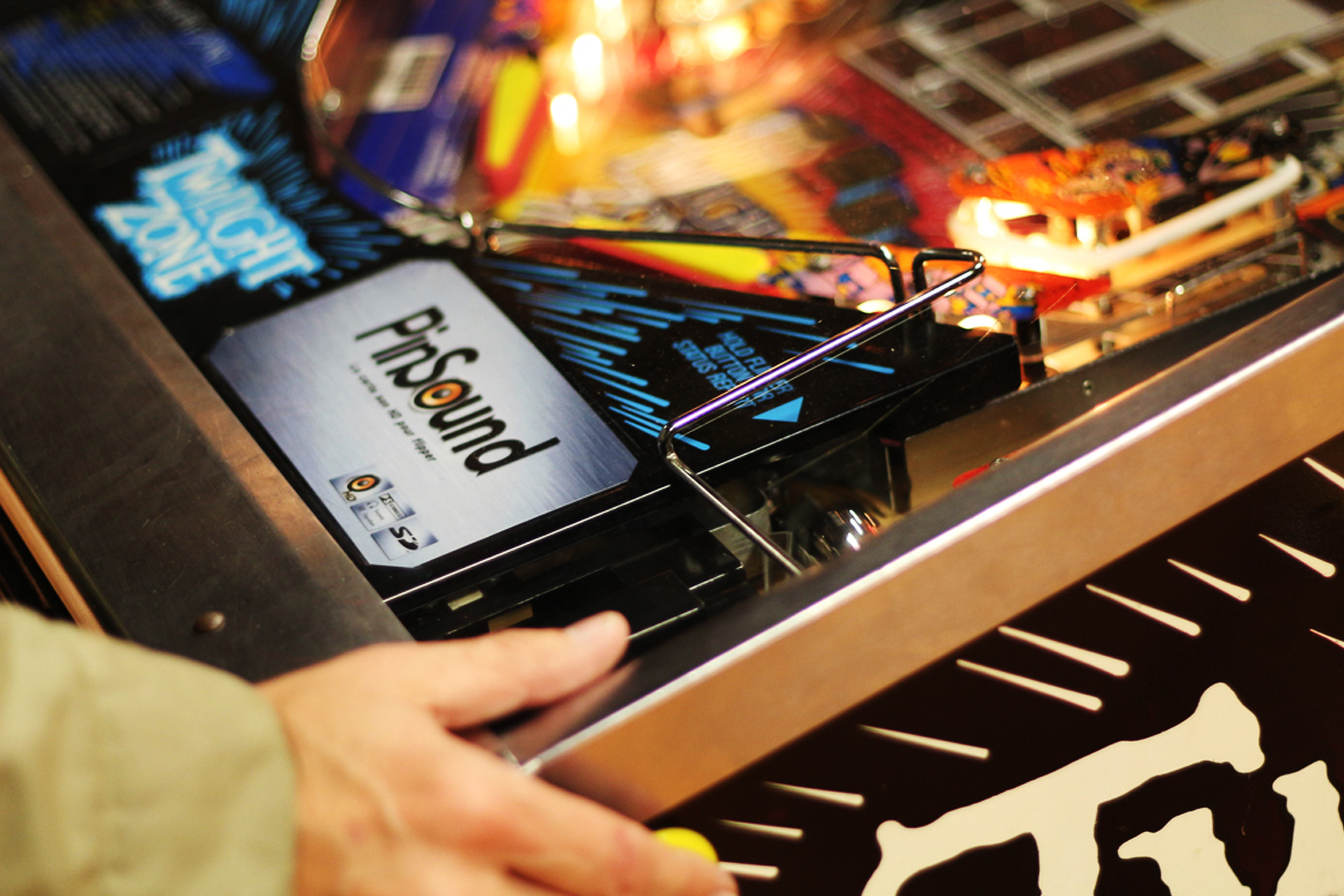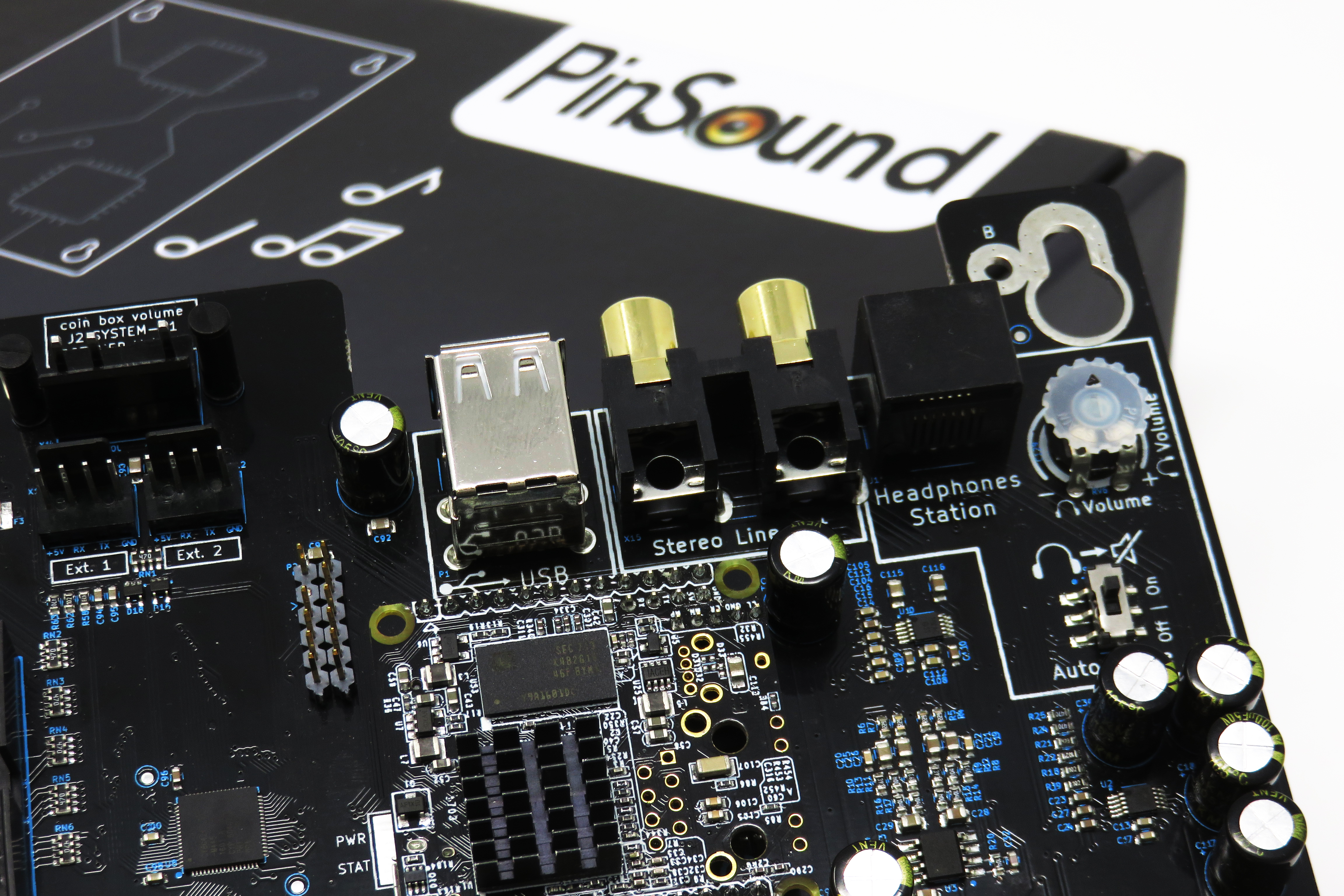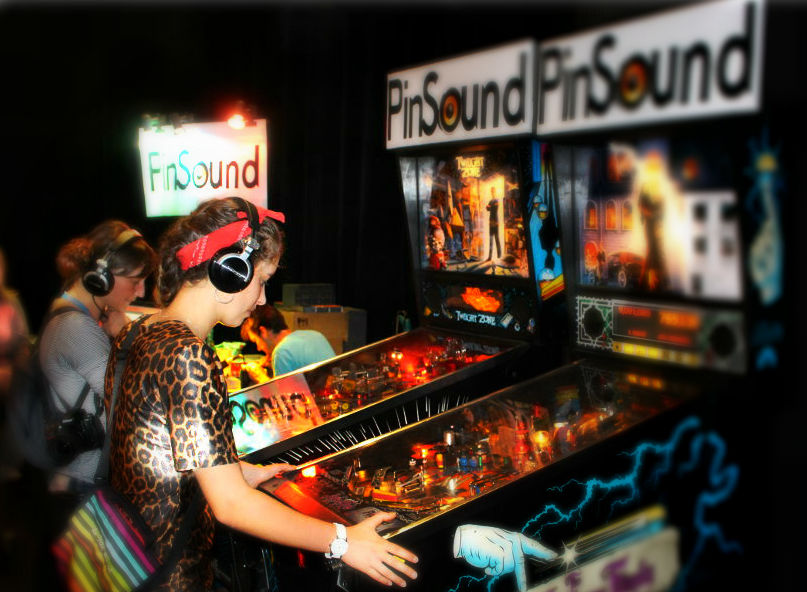 Subscribe and get timely updates from your favorite products.
Don't worry, your email won't be spamed, sold, or shared with any third party. And of course, you can unsubscribe at any time.