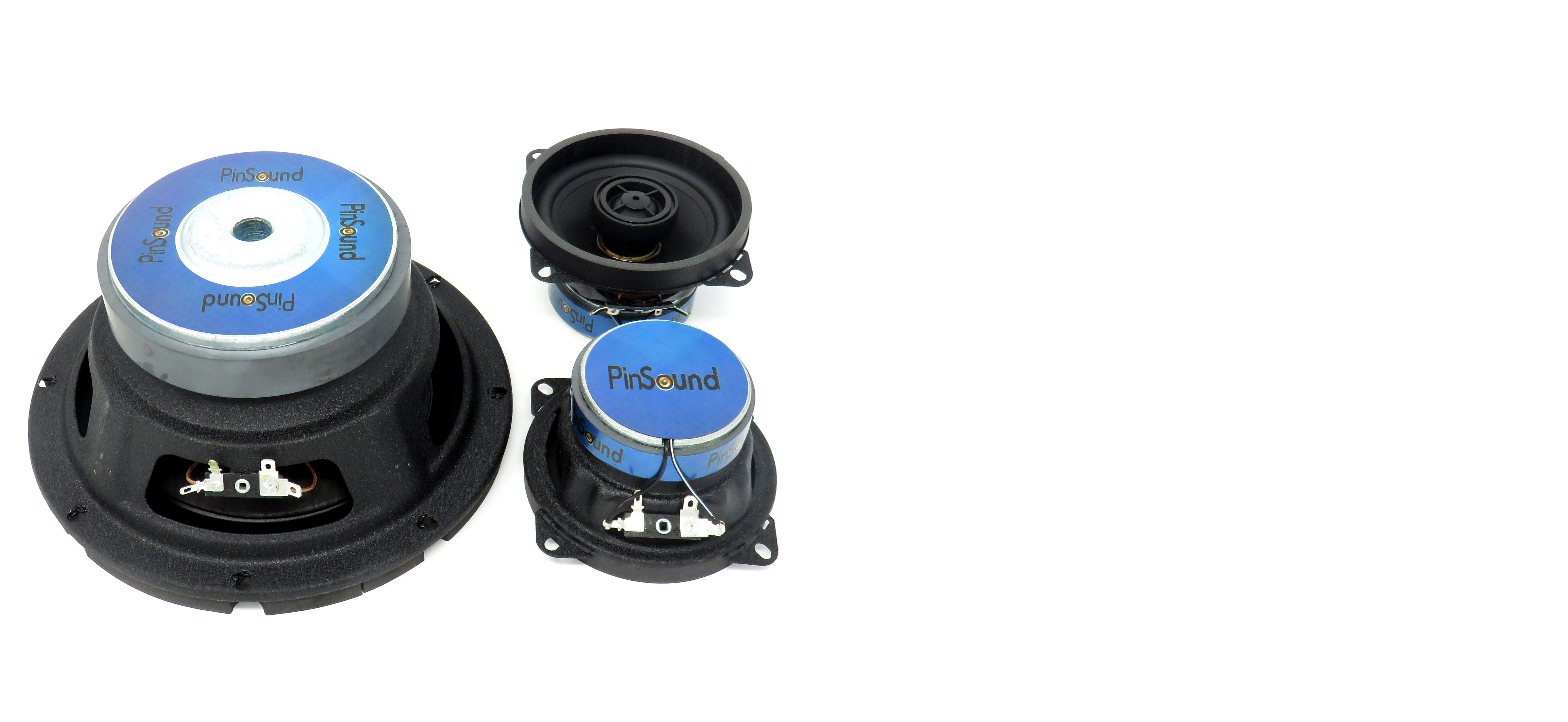 Looking for a better sound?
PinSound speakers kit are just amazing
The best upgrade for your PinSound system
4 or 5 inch 2-ways coaxial high sensitivity speakers set
8 inch subwoofer high sensitivity with extended bass frequency response
high quality stereo 2.1 harness (if required)
speaker adapters (if required)
subwoofer adapter (if required)
screws set
illustrated step by step installation guide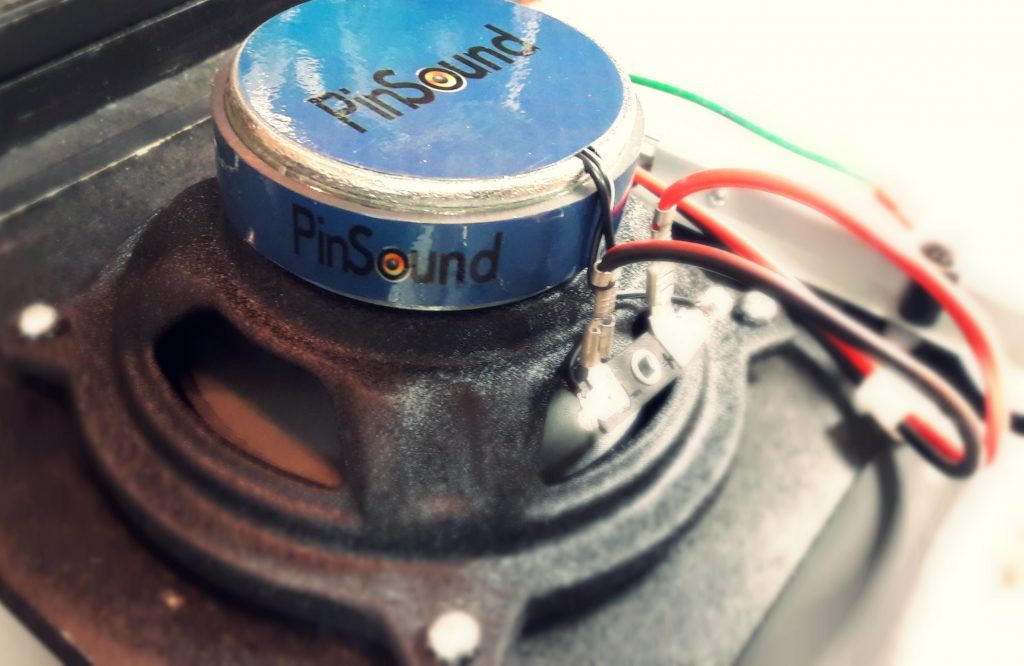 Output specification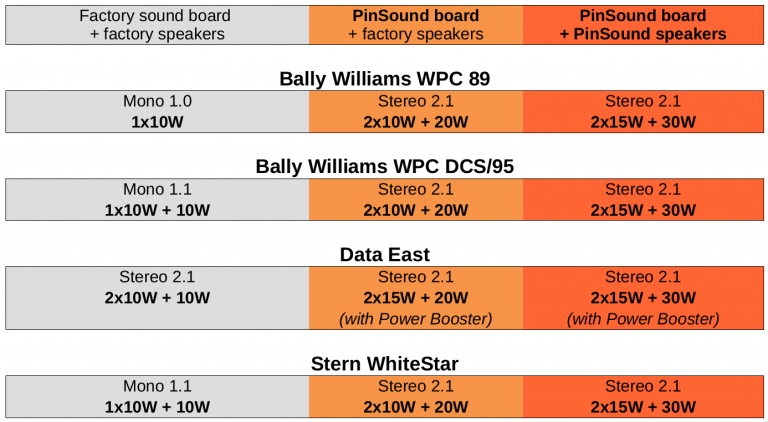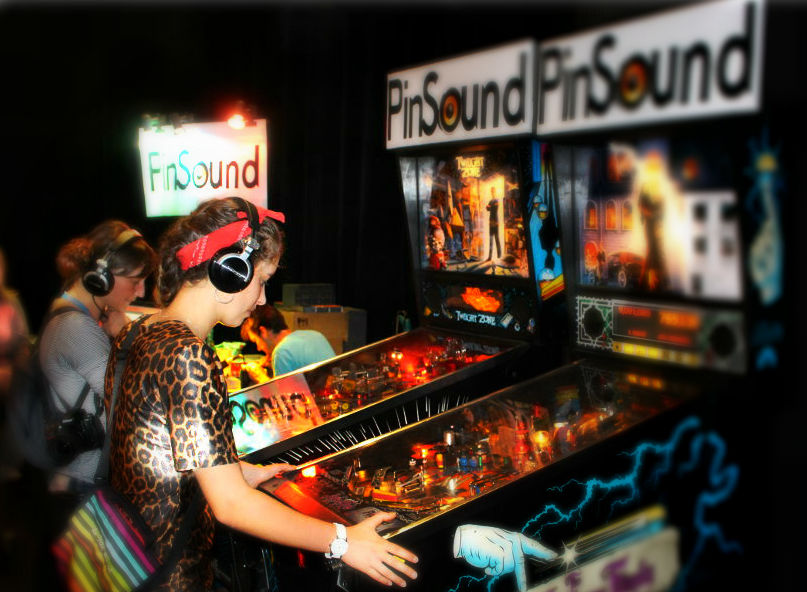 Subscribe and get timely updates from your favorite products.
Don't worry, your email won't be spamed, sold, or shared with any third party. And of course, you can unsubscribe at any time.