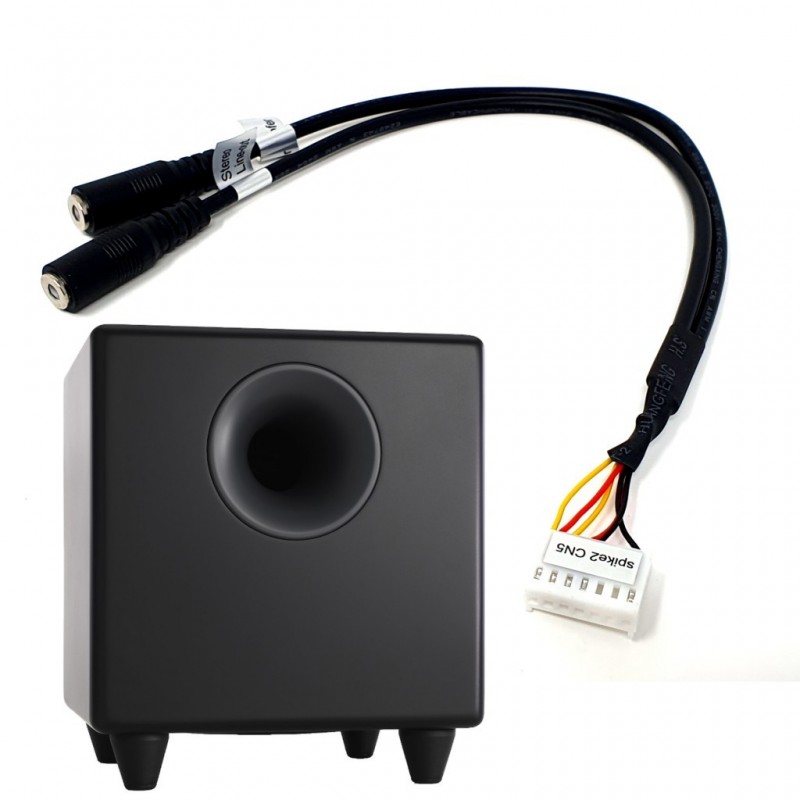  
Subwoofer & Line-Out connector for Stern SPIKE
Subwoofer and Line-out connectors for your STERN Spike 2 pinball machine!
Connect your external subwoofer with the stereo L+R dedicated connector.
5 seconds easy installation.
Gesicherte Zahlung
Visa / Mastercard / Paypal
Extra Versandschutz
Schneller Versand und Tracking-Link bereitgestellt
Compatible with any STERN Spike 2 LCD pinball machine
Note: external subwoofer not provided
Vielleicht gefällt Ihnen auch
Kunden, die diesen Artikel gekauft haben, kauften auch ...
Bewertungen
(0)