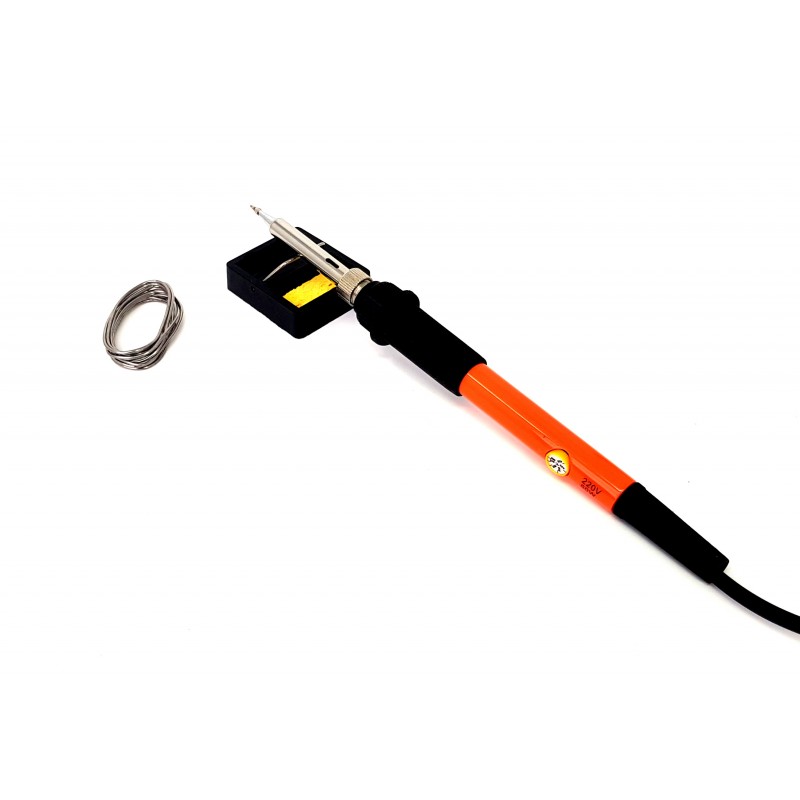  
Soldering iron complete kit
Soldering iron, temperature adjustable, complete kit with solder wire and holder. Handy tool for any pinball machine owner!
Perfect for example to de-solder original speakers wiring.
Not required for PinSound Speaker kit
Gesicherte Zahlung
Visa / Mastercard / Paypal
Extra Versandschutz
Schneller Versand und Tracking-Link bereitgestellt
Kunden, die diesen Artikel gekauft haben, kauften auch ...
Bewertungen
(0)