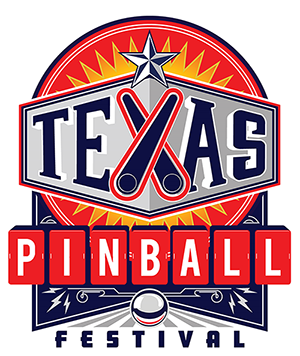 Hundreds of machines everywhere, thousands of pinball friends, a fantastic venue in Texas, … It should have happened this weekend.
A huge shoutout for all the hard work and effort done by the TPF team!
For every order placed from Friday to Sunday on our shop, we will donate 5% to the Texas Pinball Festival to help them recoup their costs and investments.