Rediscover your pinball machine No Good Gofers with a full complete remastered, reorchestrated or your own sound mix ! You can customize each musics, voices, quotes and sound effects.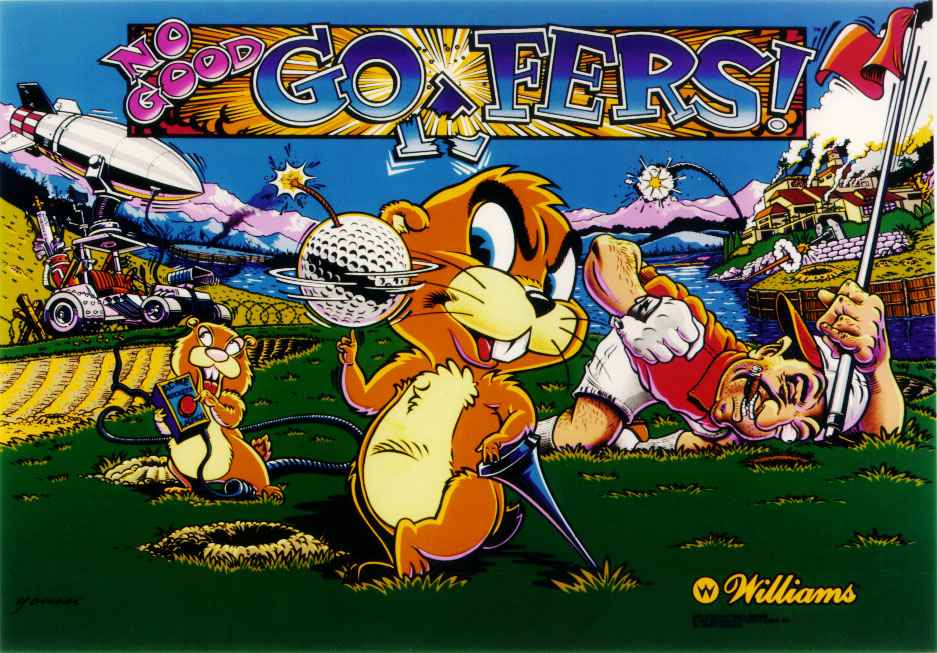 Original Music by: Vince Pontarelli
Original Sound by: Vince Pontarelli
Hardware: Williams WPC-95
Units: 2711
Internet Pinball DataBase
Upgrade the sound, start a new game!
Available sound packages
Original sounds
No Good Gofers Original
Original sounds for No Good Gofers pinball machine