Super Skill Shot Shooters
Handcrafted in the U.S.A. by Bill Hanson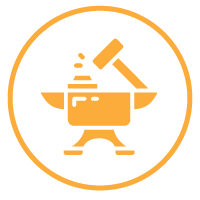 Handcrafted
Made in USA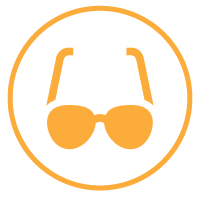 Instant Wow Effect
Scratch Resistant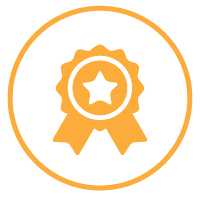 Premium Quality
No Mold Line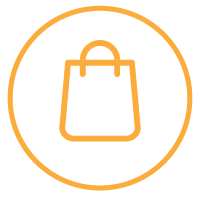 Drawstring Pouch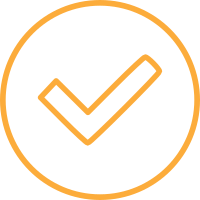 Long-term Durability
8 Ball

×

Alien Launch Button

×

Alien Start Button

×

Arkenstone Start Button

×

Bloody Eyeball for Bally/Williams

×

Cobra

×

Compass

×

Deadpool Mask

×

Deadpool Medallion

×

Eye of Horus

×

Eyeball for STERN

×

Ghostbusters

×

Godzilla

×

Gold Watch

×

Guns'N Roses

×

Guns'N Roses Eye Start Button

×

Guns'N Roses Skull Start Button

×

James Bond 007

×

Jurassic Park T-Rex

×

Lizard Eye

×

Lizard Eye Start Button

×

Mandalorian

×

Medallion Cursed Gold

×

Medieval Shield

×

Nuclear

×

Rick & Morty Start Button

×

Sauron Eye Start Button

×

Sheriff Badge Pewter

×

Sheriff Badge Silver

×

Slot Machine

×

Space Door

×

Starfleet Command

×

The Godfather

×

The Ring

×

The Ring Red

×

Wednesday

×

Wizard of Oz Slippers

×
The best custom pinball mod.
Super Skill Shot Shooters
A pinball shooter rod needs to be more than good looking. It affects one of the most important shots in the game, launching the ball precisely. Handcrafted in the U.S., Super Skill Shot Shooters share 3 important traits:
1. Cool Themes with quality materials
2. Durable enough for commercial use
3. Friendly to the touch with NO mold lines
The unique design, the best materials available and quality craftsmanship all come together in a work of art that you can be proud to add to your pinball collection.
Shooters are a direct replacement for the standard shooter.
Your pinball machine deserves the best.
These premium products are the crème-de-la-crème in terms of customization possibilities.
Designed as a true jewel, these shooters leave no one indifferent!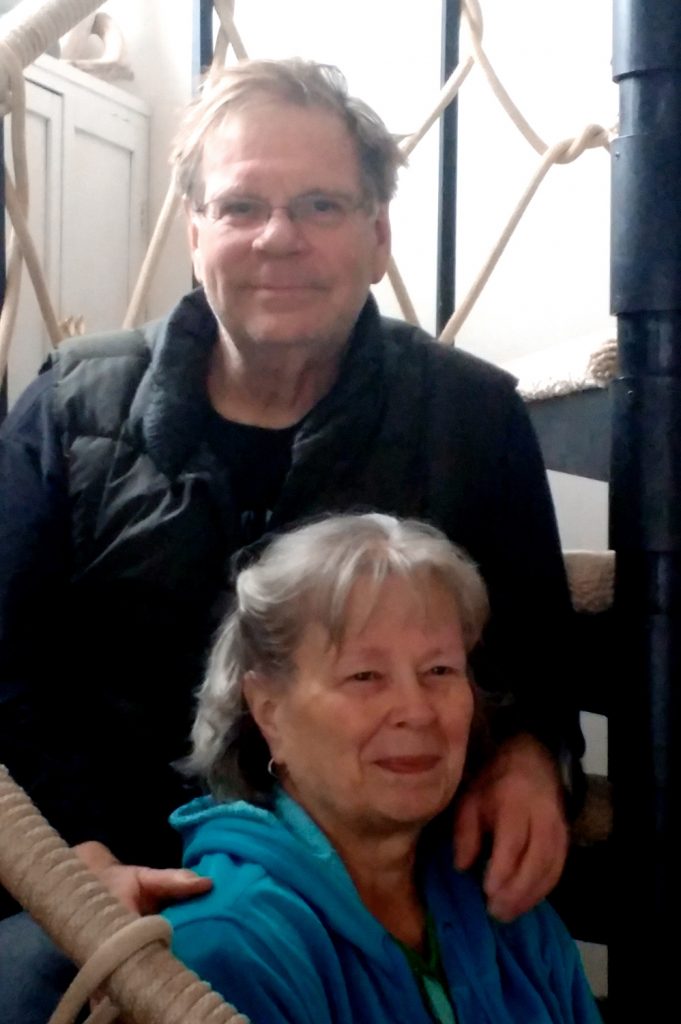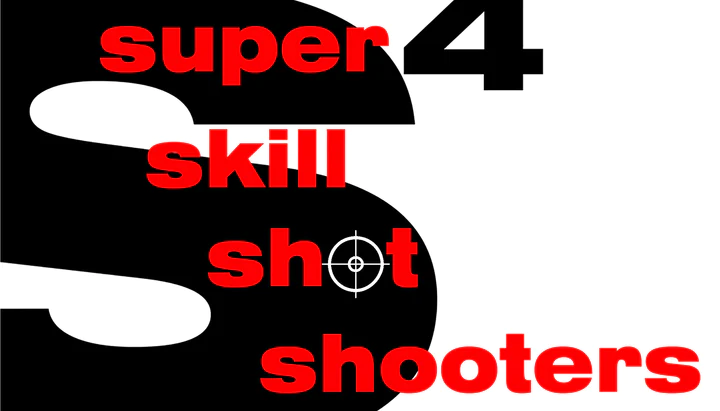 Mr. Bill Hanson is the artist behind those beautiful creations.
The inspiration came from the "Lord of the Rings" pinball machine. After having made his first shooter for this machine, he decided to start producing different models.
It is a true family adventure as the production team includes his wife Janet and his children Nick and Annika.
"The unique design, the best materials available and quality craftsmanship all come together in a work of art that you can be proud to add to your pinball collection."