What you (may) think about it!
My husband and I are not new to shakers, so when I say wow I mean it!
The day the Motion Control came in the mail I used it 4 times and had 5 great games.
Every pinball needs one of these, the world would be a much happier place, it should be mandatory.
Your wife will joke saying, "that old thing looks like something my grandmother would own. It's not gonna work."
Then you'll convince her to try it. Then she's going to play multiple times in a row, with a wide locked open jaw and red blushing face.
The best thing I got. Definitely hits all the right spots.
I haven't even tried all the settings yet because it gets the job done so quickly. I love it!
The only reason I don't give it a complete 5 stars is the noise.
This shaker has such a powerful motor that can make it a little noisy and living in a house with my family that can be a little awkward.
The Motion Control is a shaker kit (control board + shaker motor) designed to be easy to install. The Motion Control will be connected to the PinSound board (version 1 or PLUS), on the extension port.
Upgrade your favorite pinball game (Bally Williams WPC, DataEast, Sega/Stern Whitestar) with a real shaker and enter another dimension while playing! Once your machine is supported (new games every week), the Motion Control will allow you to enjoy an immersive shaker experience thanks to the synchronized gameplay technology.

You can also take advantage of the seconday "relay output" of the Motion Control, and easily control any extra mod or device (beacon, fog machine, ligh-saber, etc…)
Motion Control main features
Compatible with 100+ pinball machines!
Motion Control shaker kit has been designed to be installed in most of Bally Williams WPC, Data East and Stern/SEGA pinball machines.
List of supported machines

Bally Williams WPC pinballs: The Getaway: High Speed II | Black Rose | Creature From The Black Lagoon | Doctor Who | Dracula | Fish Tales | Funhouse | Gilligan's Island | Harley-Davidson | Hurricane | Party Zone | Terminator 2 | The Addams Family | The Machine: Bride of Pin-bot | Twilight Zone | White Water
Bally Williams WPC DCS pinballs: Corvette | Demolition Man | Dirty Harry | Indiana Jones: The Pinball Adventure | Indianapolis 500 | Jack-Bot | Johnny Mnemonic | Judge Dredd | No Fear: Dangerous Sports | Popeye Saves the Earth | Red & Ted's Road Show | Star Trek: The Next Generation | The Flinstones | The Shadow | Theatre Of Magic | WHO Dunnit | World Cup Soccer
Bally Williams WPC 95 pinballs: Attack From Mars | Cactus Canyon | Cirqus Voltaire | Congo | Junk Yard | Medieval Madness | Monster Bash | NBA Fastbreak | No Good Gofers | Safe Cracker | Scared Stiff | Tales Of The Arabian Nights | The Champion Pub

DataEast pinballs: Adventures of Rocky And Bullwinkle And Friends | Batman | Batman Forever | Baywatch | Guns N Roses | Hool | Jurassic Park | Last Action Hero | Lethal Weapon 3 | Mary Shelley's Frankenstein | Maverick The Movie | Star Trek | Star Wars | Tales From The Crypt | Tommy Pinball Wizard | WWF Royal Rumble

Stern Whitestar pinballs: Austin Powers | Elvis | Grand Prix | Harley Davidson | High Roller Casino | Monopoly | NASCAR | NFL | Playboy | Ripley's Believe It Or Not! | Rollercoaster Tycoon | Sharkey's Shootout | Striker Xtreme | Terminator 3: Rise Of The Machines | The Lord Of The Rings | The Simpsons Pinball Party | The Sopranos
SEGA pinballs: Appolo 13 | Godzilla | Goldneye | Independance Day | Lost In Space | South Park | Space Jam | Star Wars Trilogy | Starship Troopers | The Lost World Jurassic Park | The X Files | Twister | Viper Night Drivin'
You can tune the shaker behaviour with new PinSound Studio Pro.
It's easy to create a shakerization, it takes about 15 minutes and fine-tuning possibilities are unlimited!
Master shaker file is available for these machines:
You don't want to do it yourself? We got you covered! Official shaker packages will be released every week.
Shaker packages already released
Indiana Jones
Creature from the black lagoon
Getaway HSII
The Addams Family
Twilight Zone
Star Wars (Data-East)
Attack From Mars
Terminator 2
Star Trek The Next Generation
Tommy The Who
Monster Bash
Jurassic Park (Data-East)
Terminator 3
Star Trek (Data-East)
Batman Forever
Medieval Madness
Guns'N Roses
Doctor Who
Lord Of The Rings
Bride of Pinbot

Once the "master" file for your machine has been released, you just have to download it and update your PinSound board to enjoy a full gameplay synchronized experience. And the best thing is you will still be able to fine tune it if you want!
Unlock your creativity
Connect, control, synchronize your own external devices and mods
Motion Control board has a "Relay Output" feature so you can control an extra mod or any electrical devices.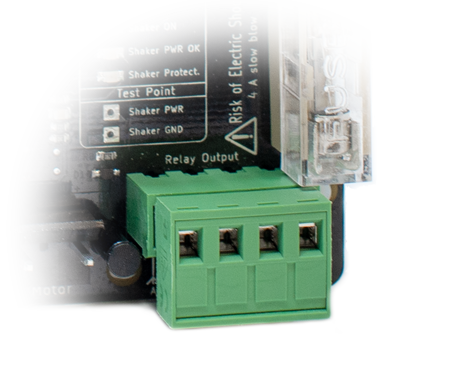 Here are some examples of common but cool devices you could easily connect and control with Motion Control relay output feature.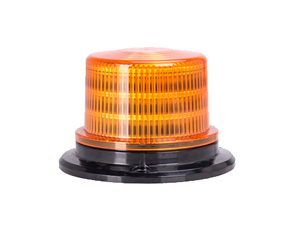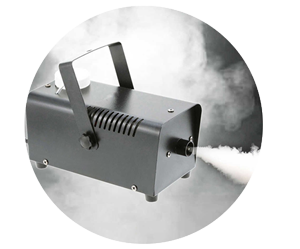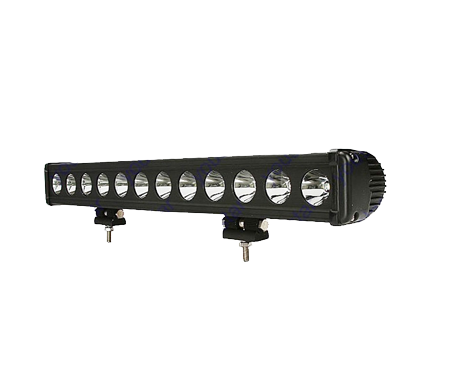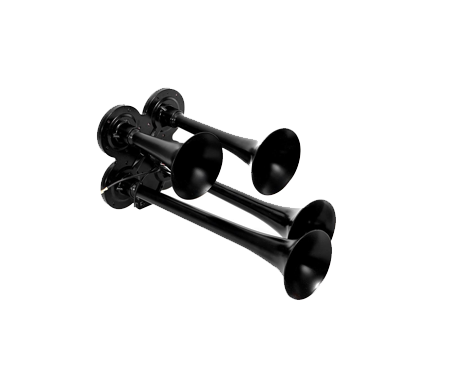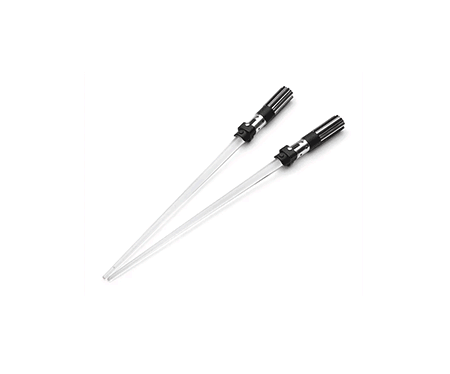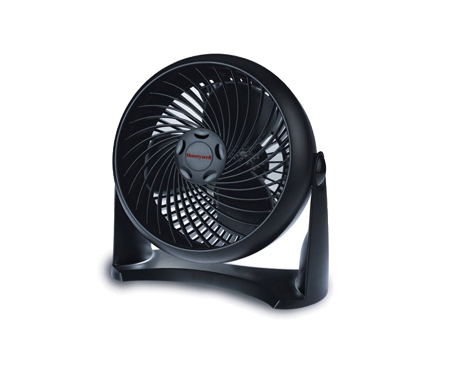 Motion Control relay output works as a triggered "switch" controlling the power supply of a device so you can plug in a wide range of electrical device.
Technical specification
A very reliable control board and a high quality shaker motor
Self system detection
Undervoltage detection
Overvoltage protection
Over current protection
Over temperature protection
Fuse protected
High quality shaker motor
Shaker cover protection
Safe locking counter weight mechanism
High current mosfet full bridge
Opto-isolated control circuit
Constant current control
Pulse Width Modulation power control
User friendly connectors identification
Mis-insertion preventing mechanism
Universal AC-DC output relay control
High quality 10A Panasonic relay
Standard isolated Phoenix terminal block
Full diagnosis status LED
User selectable shaker level switch
Dielectric shield backplate
200% factory burn-in testing
Firmware upgradable (PinSound >= v.3)
Smart synchronized patterns
Advanced patterns creator
Free PinSound Studio Pro software
Designed with love and passion in France
Like every PinSound product, Motion Control is designed to offer a high and long-lasting quality. Motion Control has been designed and manufactured to be the more resistant and reliable possible, it's covered by a 2-years warranty and will be replaced if anything happens due to materials or manufacturing defects. Made by the PinSound Brothers
A few years back, Timothée and Nicolas aka « The PinSound Brothers » embarked on the challenge of designing a new sound board that could bring high quality sound to yesterday's pinball machines. The PinSound project was born and after a full round of designing, engineering and problems solving, they were able to organize the manufacturing process of the PinSound boards.
To beat an ambitious challenge, you always have to train and develop high skills. After 6 years, the two brothers have reached the point where all these skills are merging to become a unique savoir-faire!